Be mayan, Be you
Whether in the field, studio or home, the #MayanSquad compliment each other in every way. We are open, fun, collaborative, goofy and driven. Need some noise makers at your party?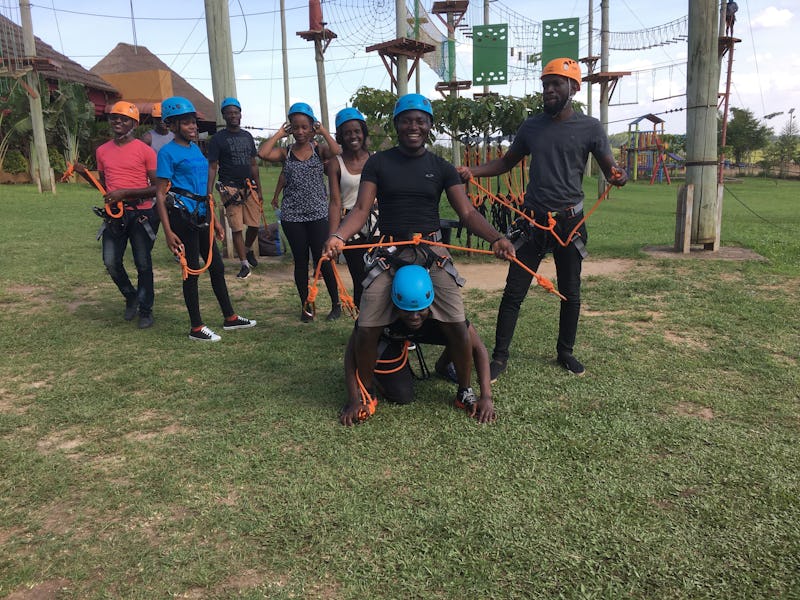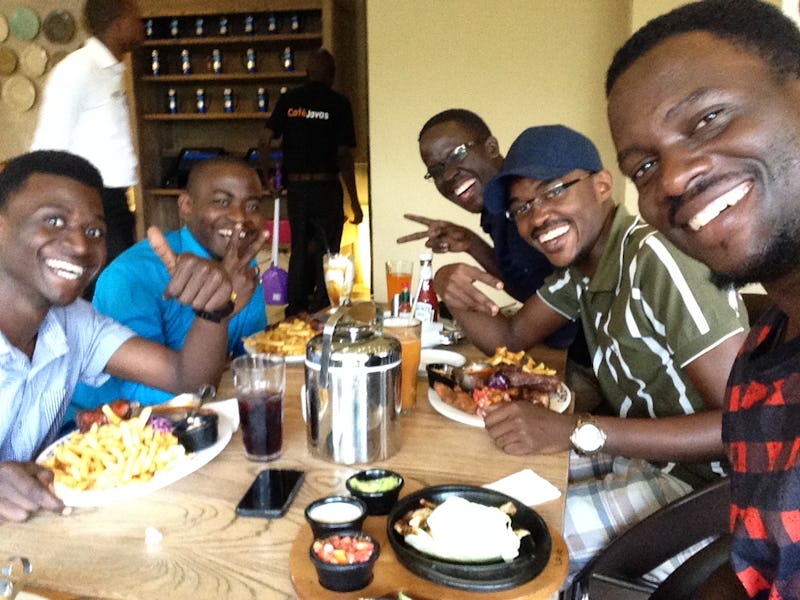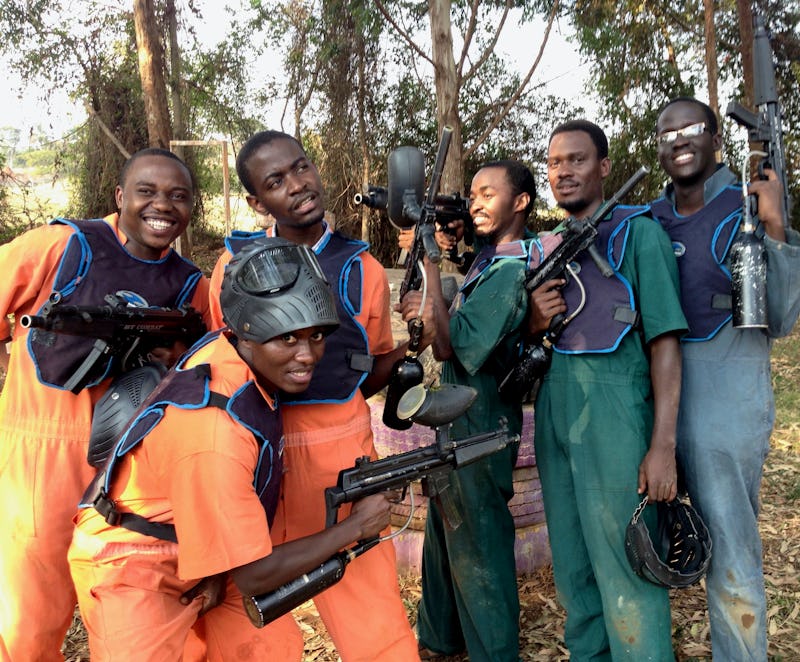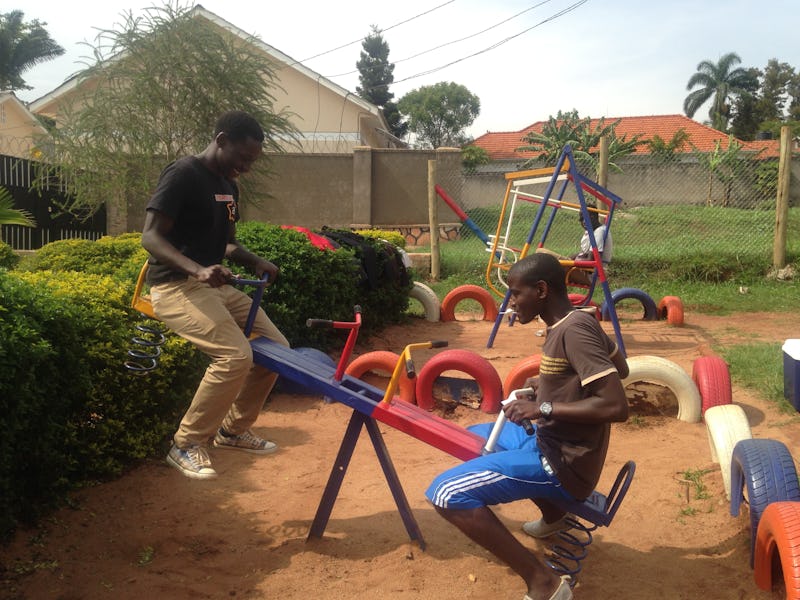 01
The Mayans
Over the years, we have evolved to appreciate what each Mayan brings to the table above their title. We love being anonymous but if you look closely, we are everywhere.
Israel Denis
Cinematographer/Editor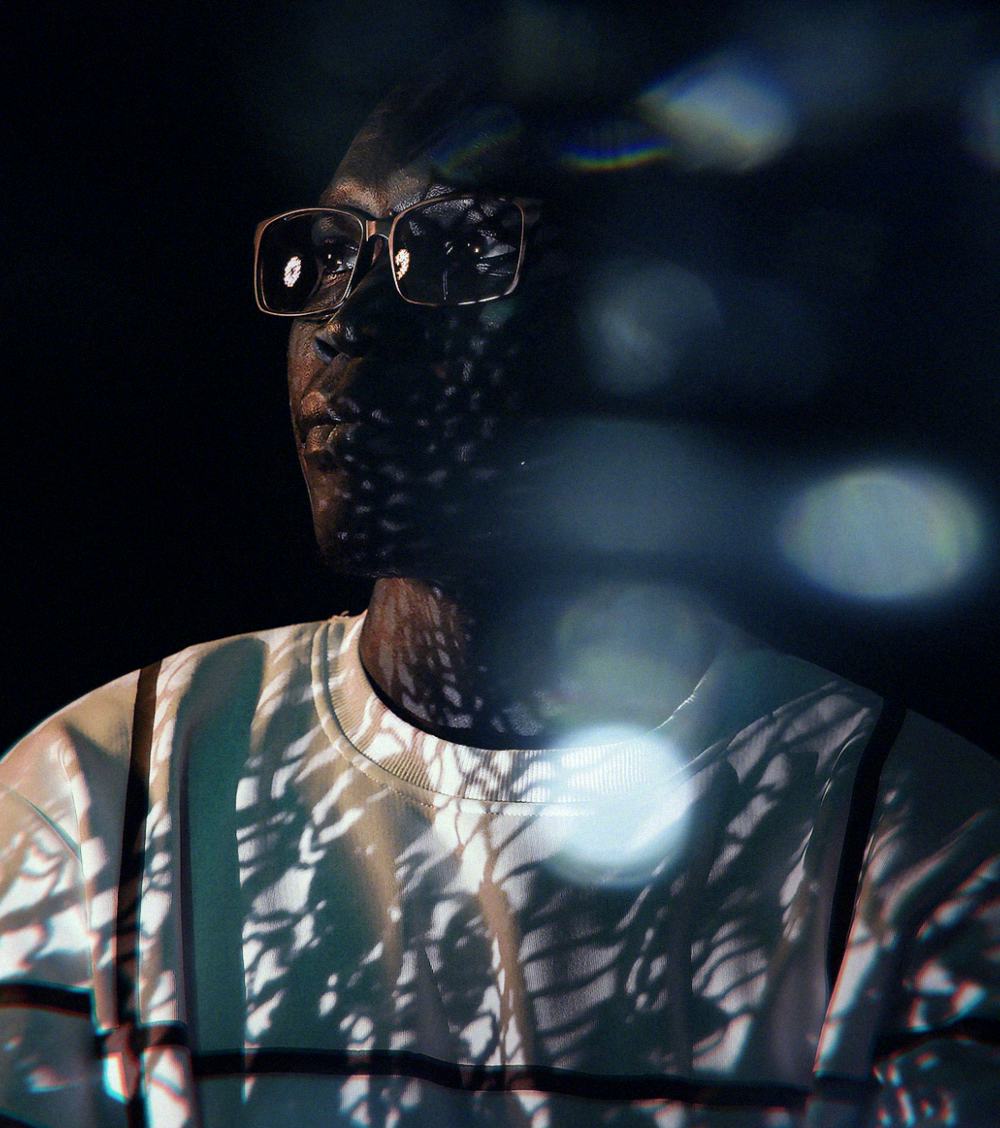 Robert Mukasa
Business Development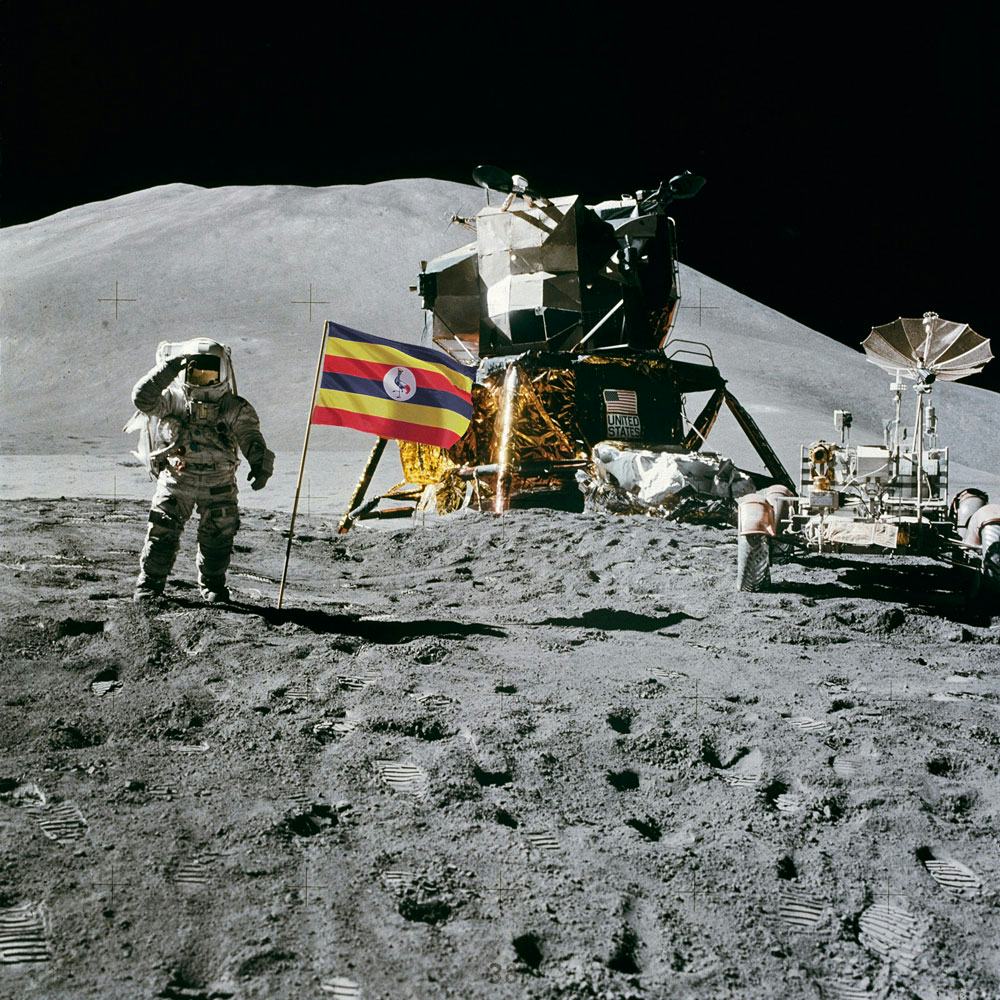 Fred L Jackson
Audio Engineer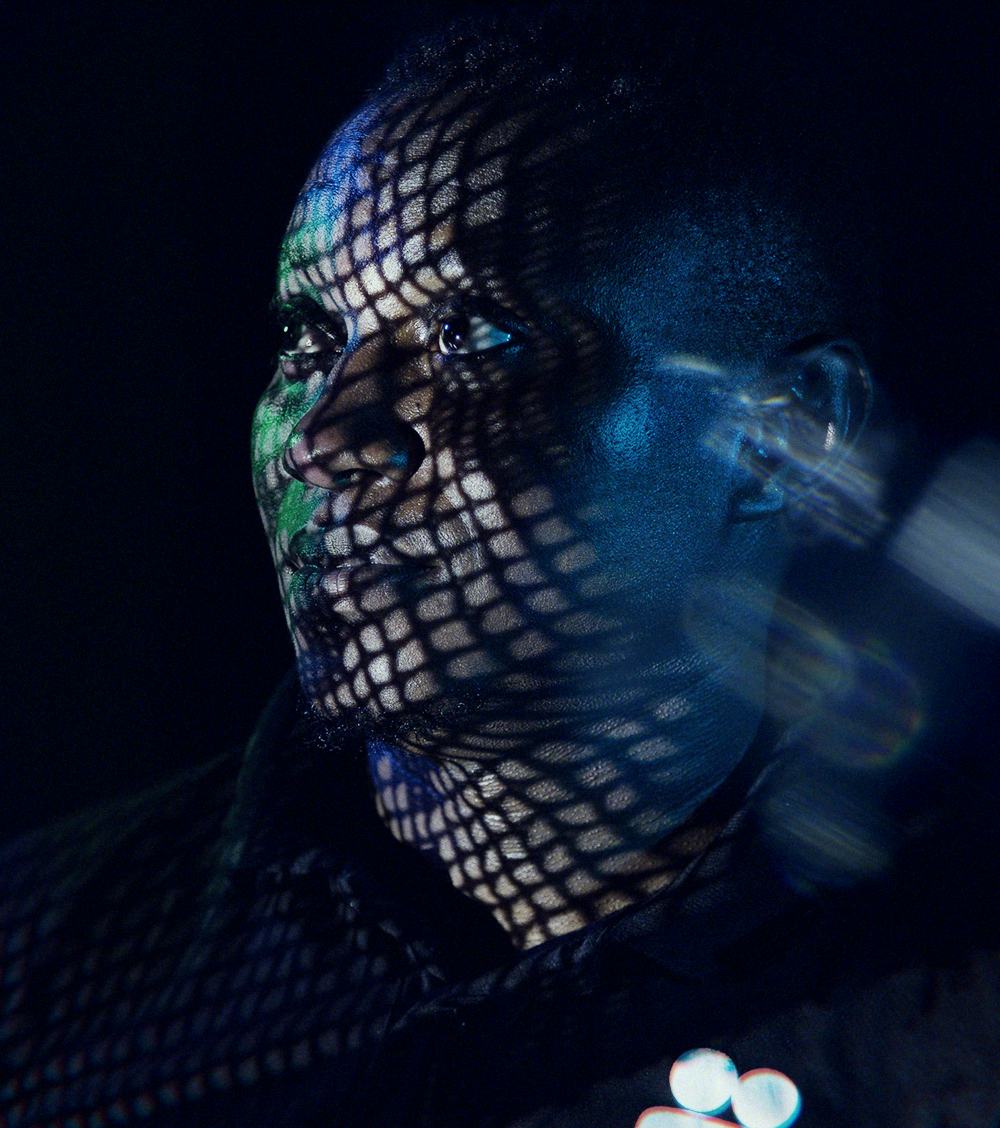 Bamusiime Sylvia
Lead Cinematographer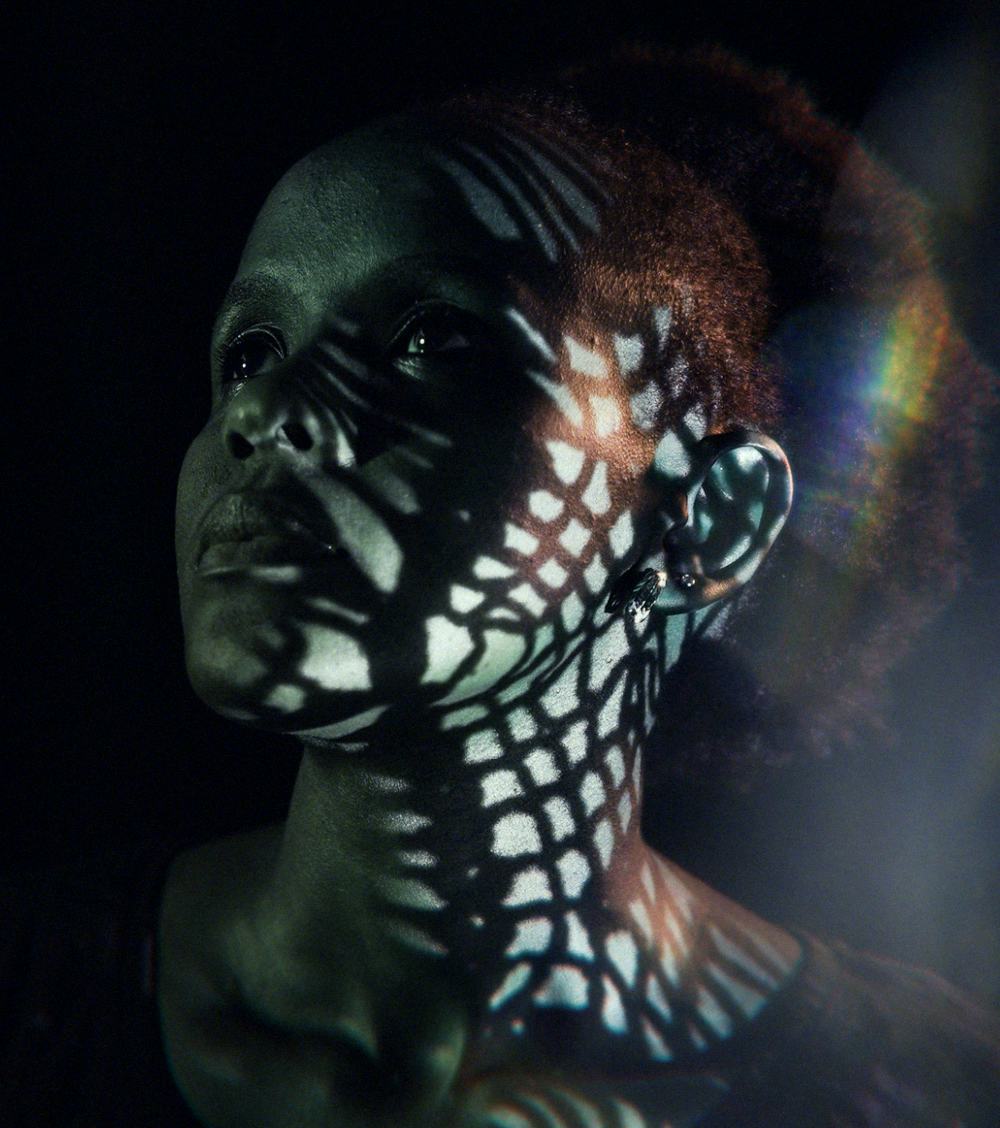 Peter Mukiibi
Creative Director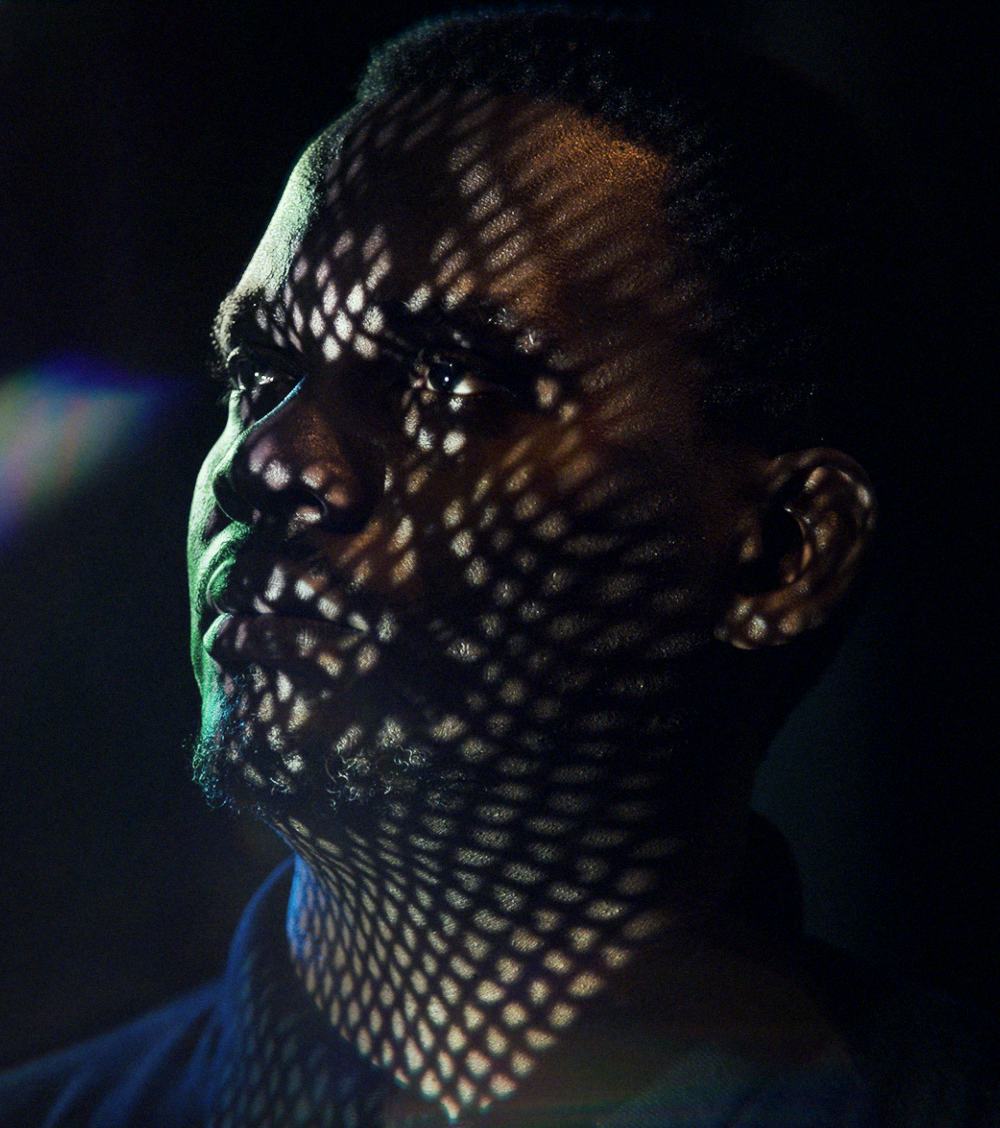 Arthur Nakkaka
Art Director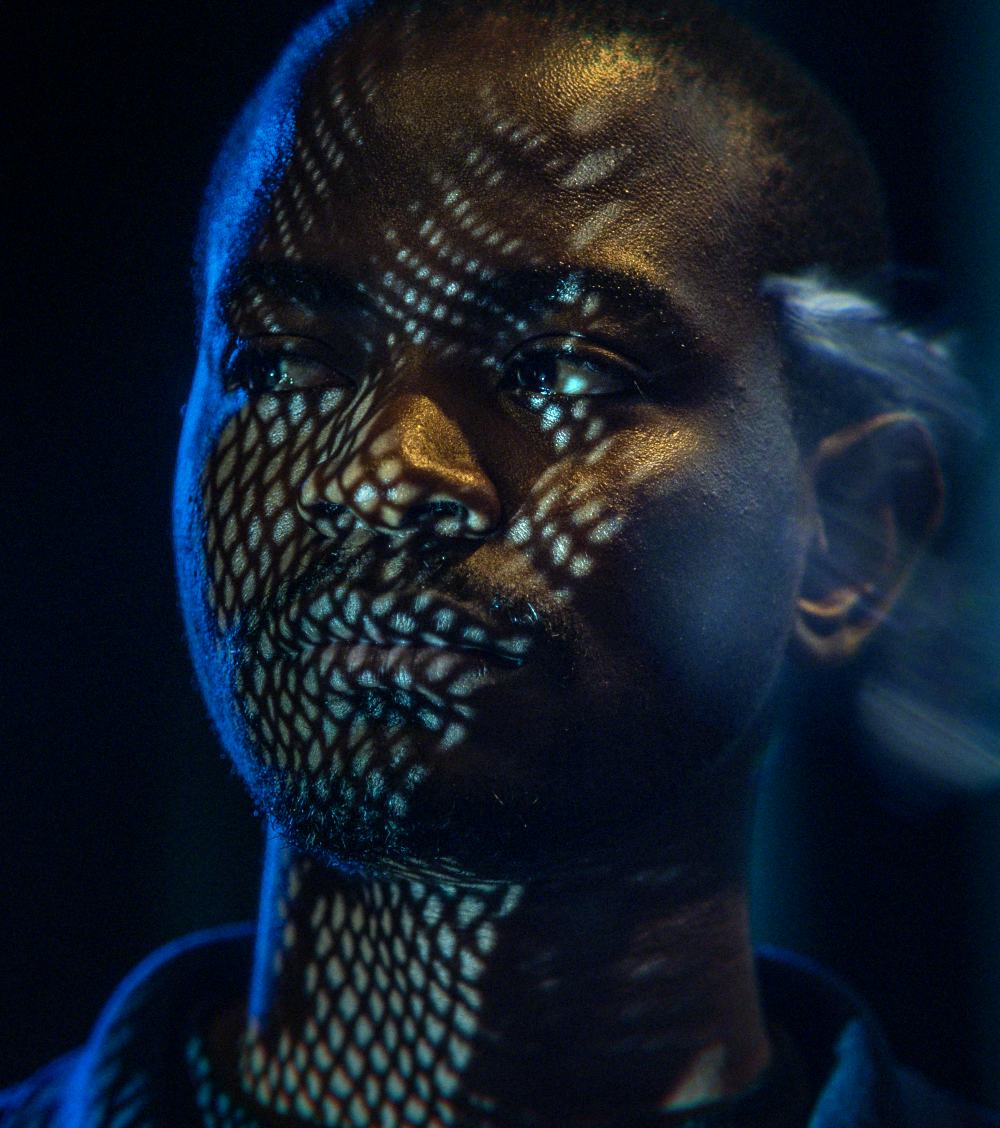 Pascal Kavuma
Lead Design/Animation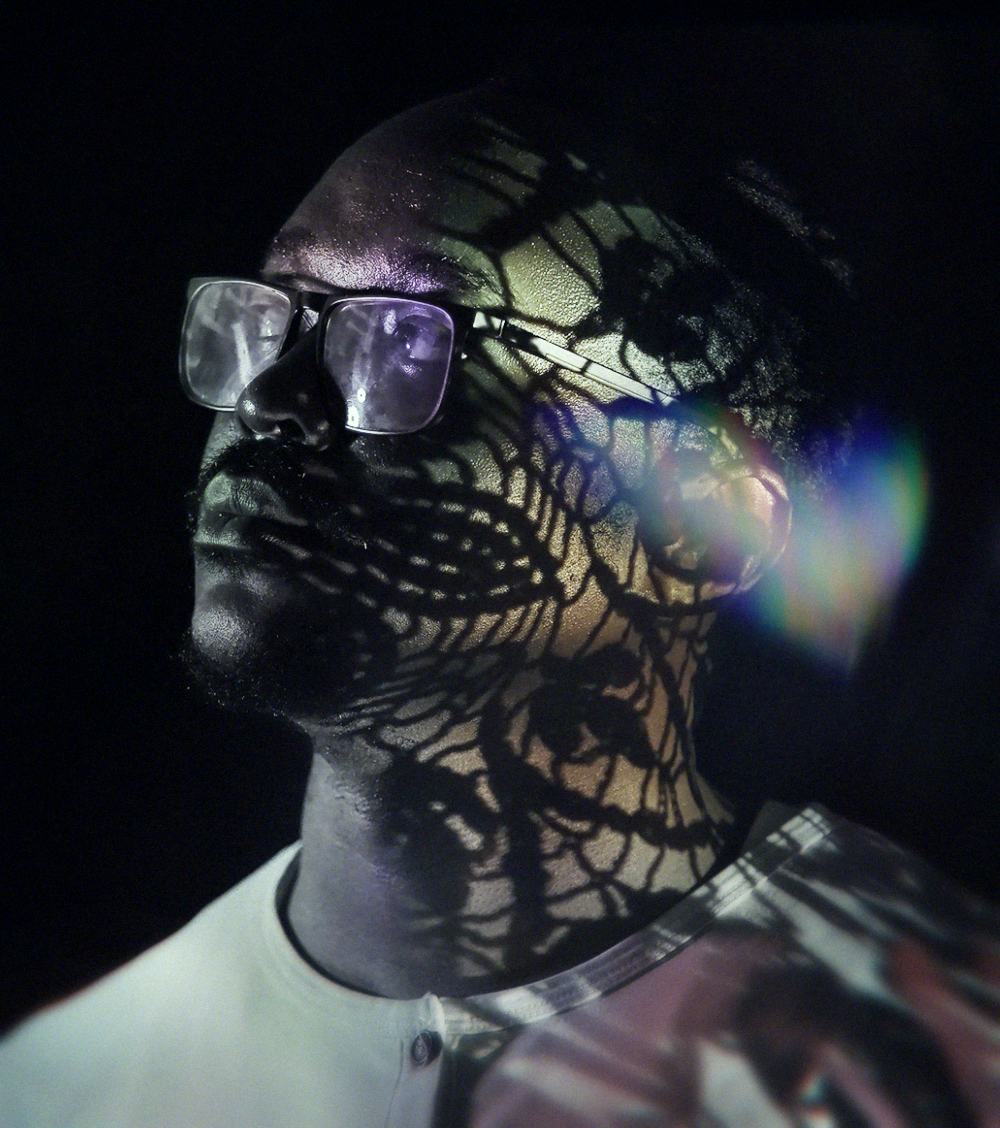 02
Moments
Work is work and anything outside work is a moment to bond, go bananas and have some fun.