Power behind Purpose
Addmaya takes pride in creating phenomenal content, grounded on powerful storytelling to give your idea wings to move audiences.
01
Expertise
Designers, cinematographers, meme lords, name it, each expert is well skilled with the knowledge to efficiently offer a wide range of creative production services to various brands.
03
Our Story
For over 12 years, Addmaya has delivered astounding production work for all sizes of brands and organisations. The studio has undergone transformations in capabilities, research, and people to meet the demands of an ever changing space.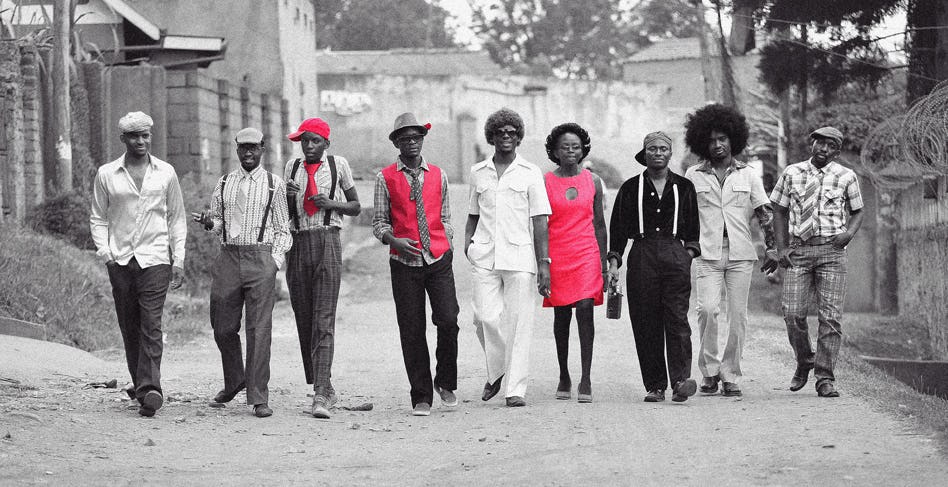 Addmaya opens shop~ 14 years agoConceived as a result of the dissatisfaction with the quality and content on local TV, four friends with a diverse range of skills came together with a vision. Robert, Grace, Peter, and Arthur set out to change the perception of film, TV, and design in Uganda.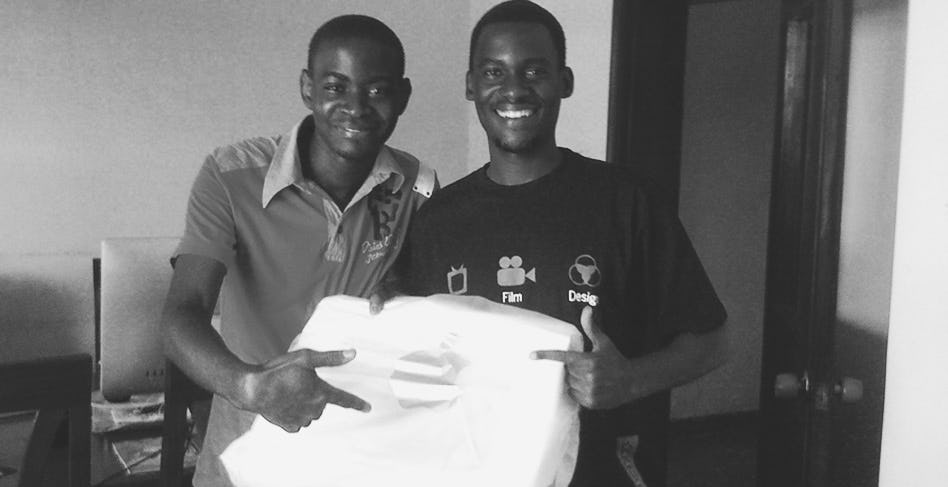 The dining table studio~ 14 years agoWith practically no money, we scrapped and borrowed a few shillings and hired a G5 Power PC from a good friend (Daniel Hama) and started working at the dining table. This was later abandoned for garage space as the company grew bigger.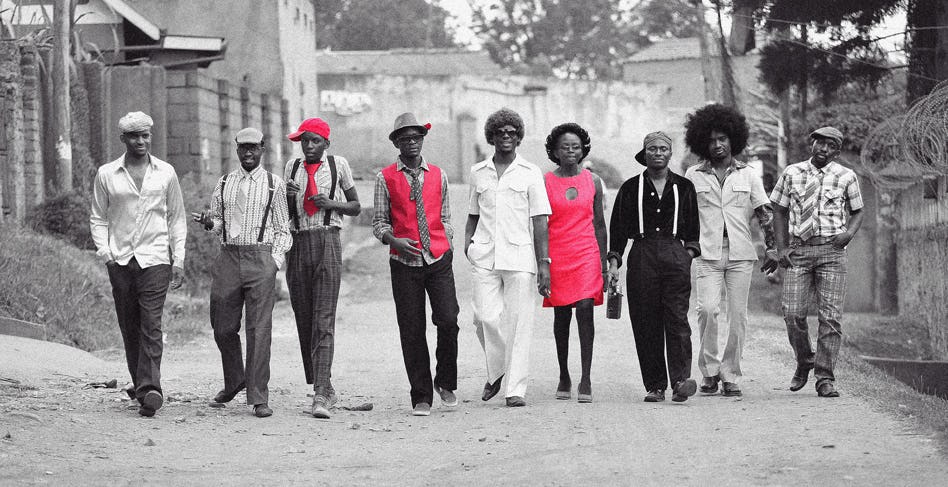 Addmaya opens shop~ 14 years agoAfter undergoing the necessary legal mumbo jumbo of registering a company, on 13 March 2009, Addmaya officially opened it's doors to the world.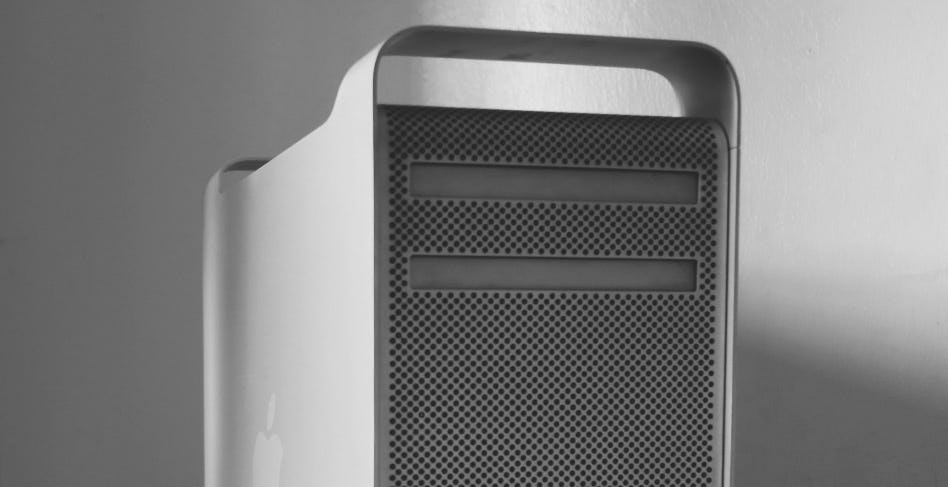 Genesis: Addmaya's first Mac~ 13 years agoTeam members originally had to use personal laptops in addition to the hired G5 Power PC but as more work came in, we bought the 2009 Quad-core Mac Pro with a 3.33GHz processor and 512MB NVIDIA GeForce GT. This was appropriately dubbed "Genesis."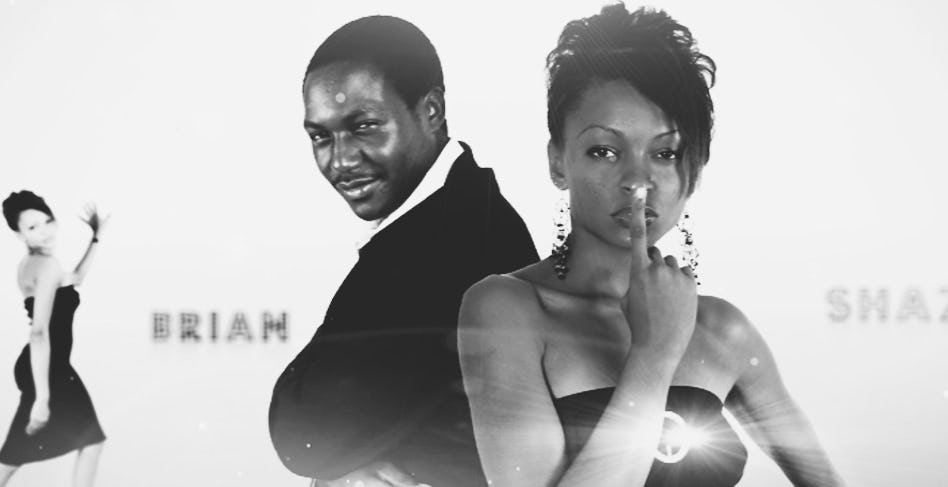 Better Living Our first TV show~ 13 years agoTo challenge the status quo in TV programming then, we created our very first health and lifestyle TV show entitled "Better Living." This aired on NTV a local station for the better part of the year 2010 and garnered critical acclaim from the public and industry professionals in Uganda.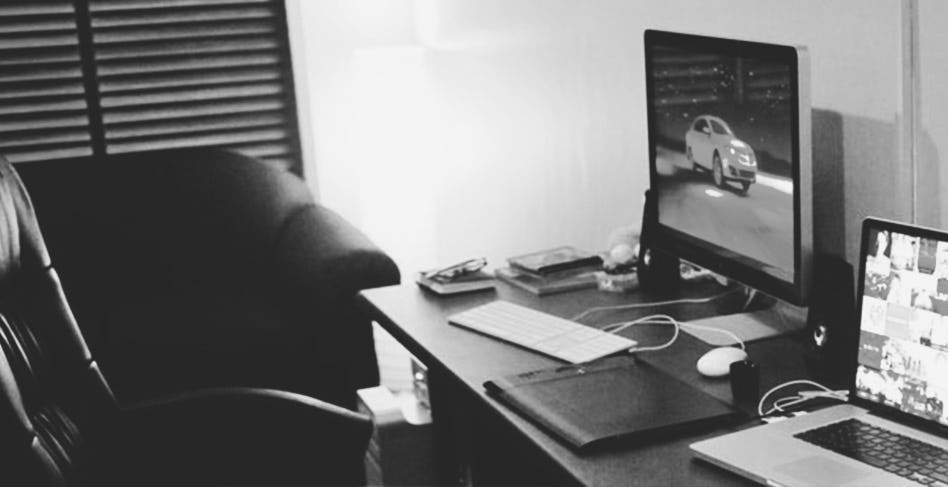 Enter the Garage~ 12 years agoIn 2010, we could no longer work from the dining table due to our increased workload. We decided to move to the garage within the house. Though small and not conducive at the start, we dusted, designed it and it became our new office.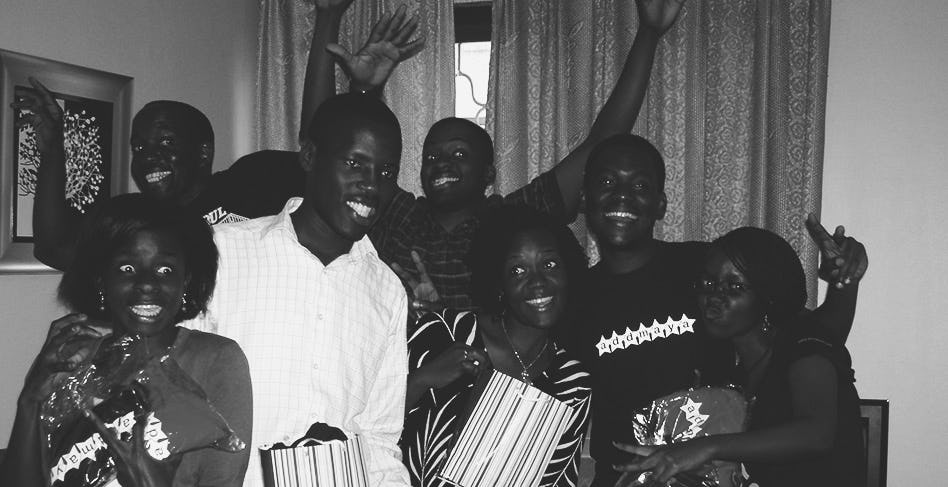 The first fans' Christmas Campaign~ 12 years agoAs we continued to get recognition for our work, we gained numerous friends and grew a sizeable social media fan-base. Recognising the fans is an integral part of the company's success. We decided to give back through a Christmas campaign in 2010 where fans answered questions and won a variety of prizes.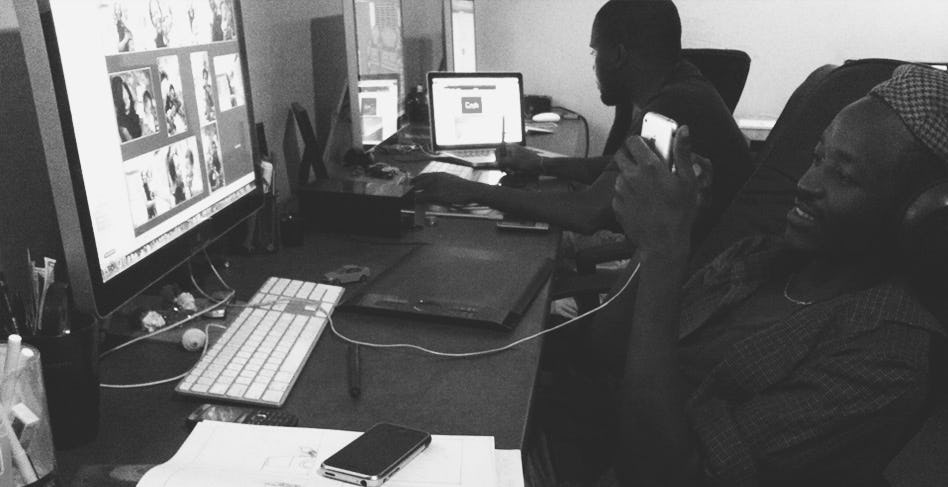 Our first hires~ 11 years agoWith even bigger plans still ahead, there was a need to grow the team. We needed talented individuals with a personal drive and unique abilities that shared the company vision of advancing film, TV and design. We took on 2D and 3D animators and artists, graphic designers and a computer programmer.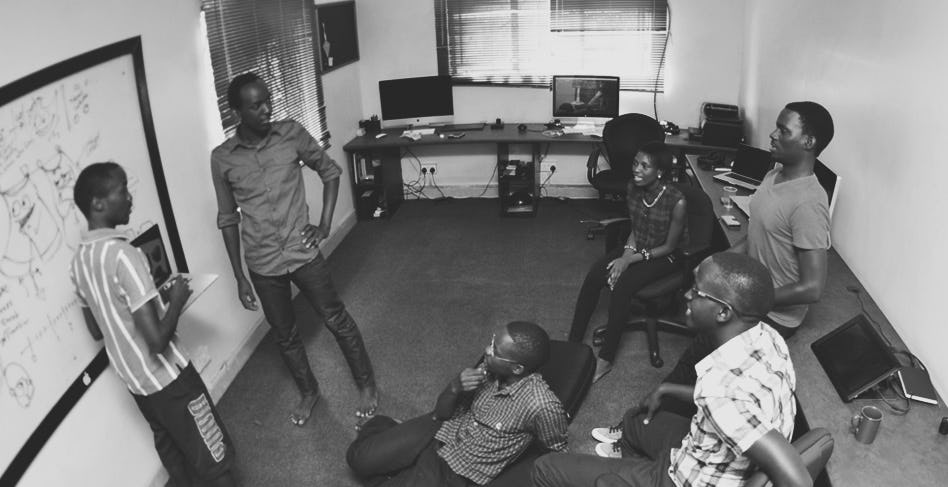 Goodbye Garage~ 11 years ago2011 is the year Addmaya bid farewell to the garage. The consistent success meant the Addmaya spaceship had finally landed and was here to stay. This enabled us to upgrade the working premises to a larger more spacious apartment office next door.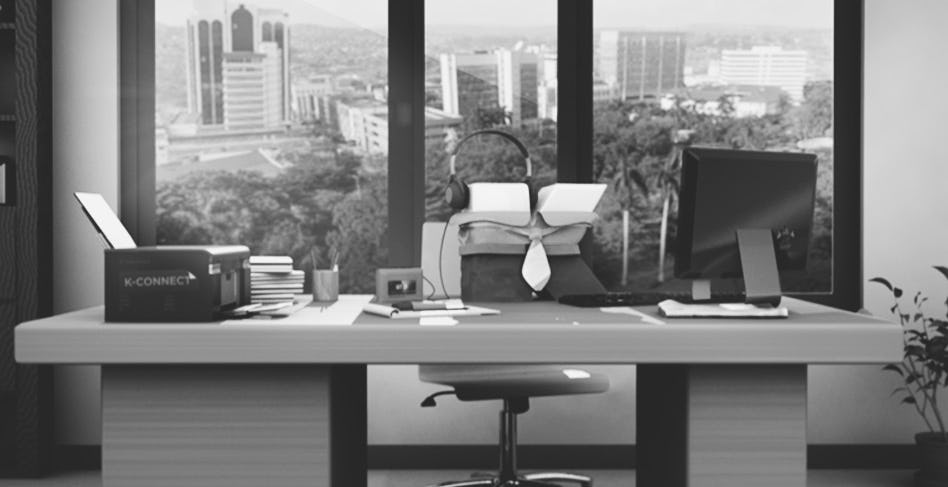 KFM – Addmaya's first 3D animated TV spot~ 11 years agoShortly after Pascal was hired, Addmaya took on their first (of many) 3D jobs for the rebrand of local radio station KFM. The TV ad was well received by both the client and the public, playing a major role in the success of the radio station's rebranding.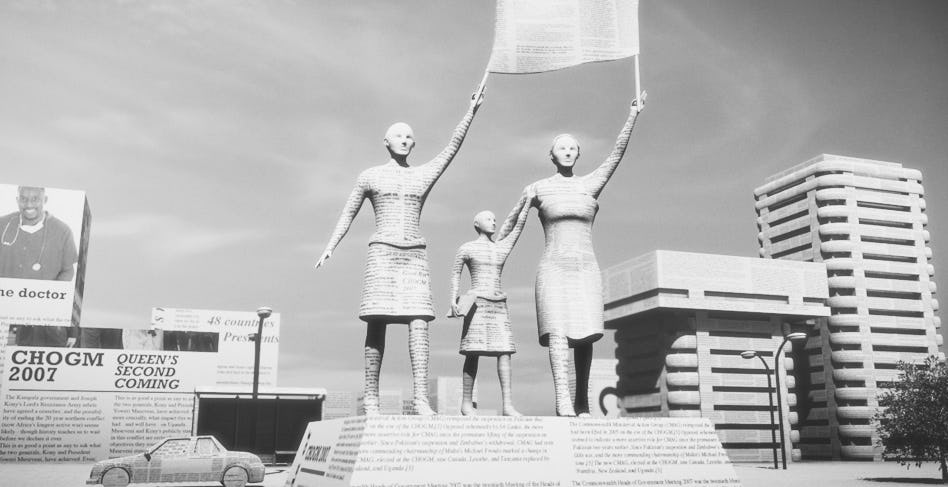 Uganda turns 50, Monitor makes 20~ 10 years agoAs Uganda was celebrating its Golden Jubilee, we were hired to do a TV spot for the 20th Anniversary of The Daily Monitor, a local newspaper publication. The project posed several trying obstacles to the team but raised the in-house bar with its completion.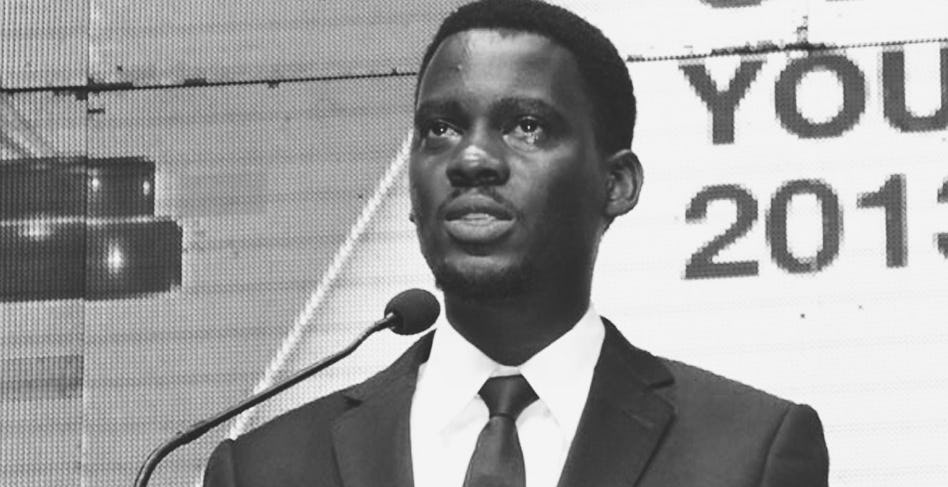 Addmaya wins Young Achievers Award 2013~ 9 years agoAll of Addmaya's hard work came to the ultimate culmination on November 23rd, 2013 when we were awarded the "Overall Young Achievers" accolade, the top prize at the 2013 Young Achievers Awards. "It was the proudest moment of all our careers" – Peter Mukiibi, Creative Director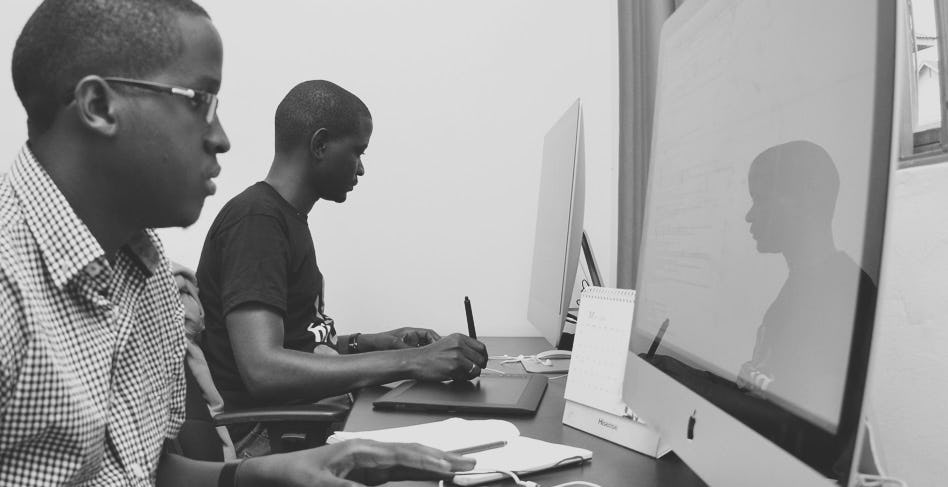 Addmaya expands into the Sky~ 9 years agoThe year 2013 brought with it a need for expansion as the size of the team had grown beyond what "The Hub" office could comfortably accommodate. We decided to rent a second office space dubbed "The Sky Office." A play on its location atop the neighbouring apartment building.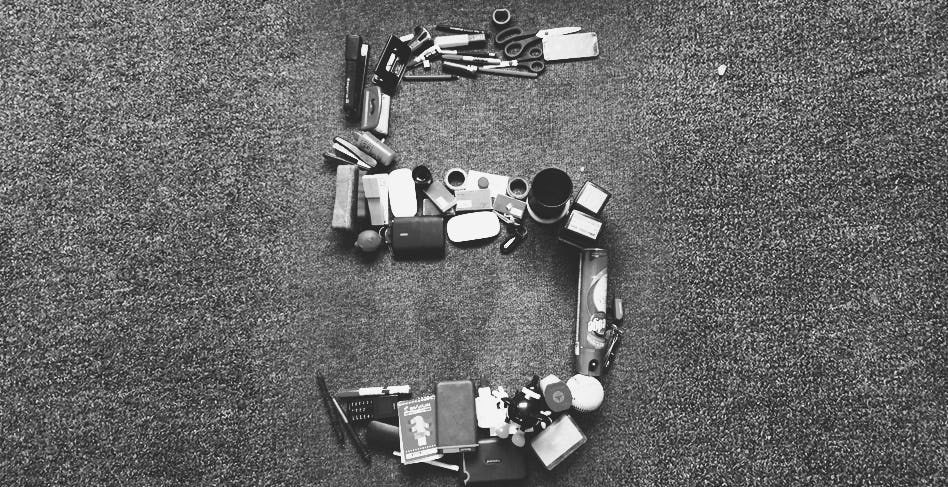 Hi 5 – Addmaya turns 5~ 9 years agoCelebrating our fifth birthday on March 13, 2014 was no mean achievement. From renting Genesis our first computer to owning extensive machinery and an expanding customer base, we passed the three year mark that many Ugandan businesses seldom achieve.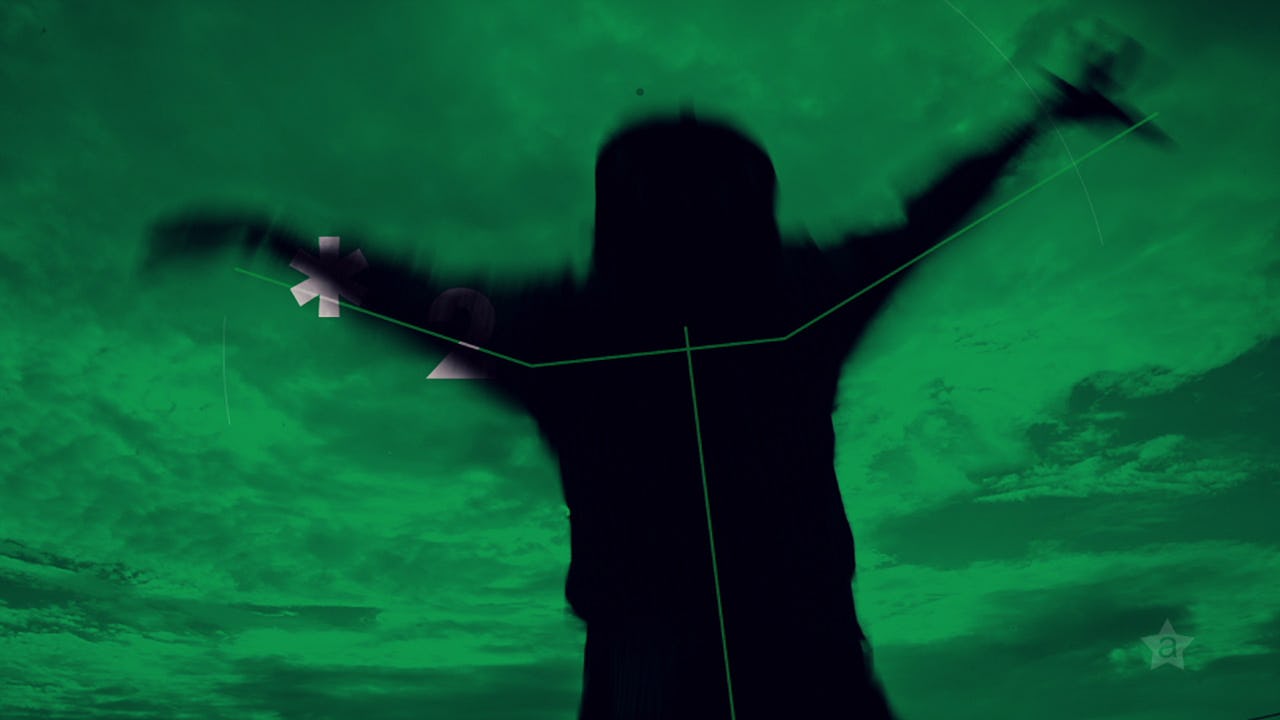 Tap Tap Win. Our first 360 ad campaign~ 8 years agoBank of Africa approached us to execute the Tap Tap campaign, our first major 360 advertising project that began an adventurous journey to influence integrated marketing.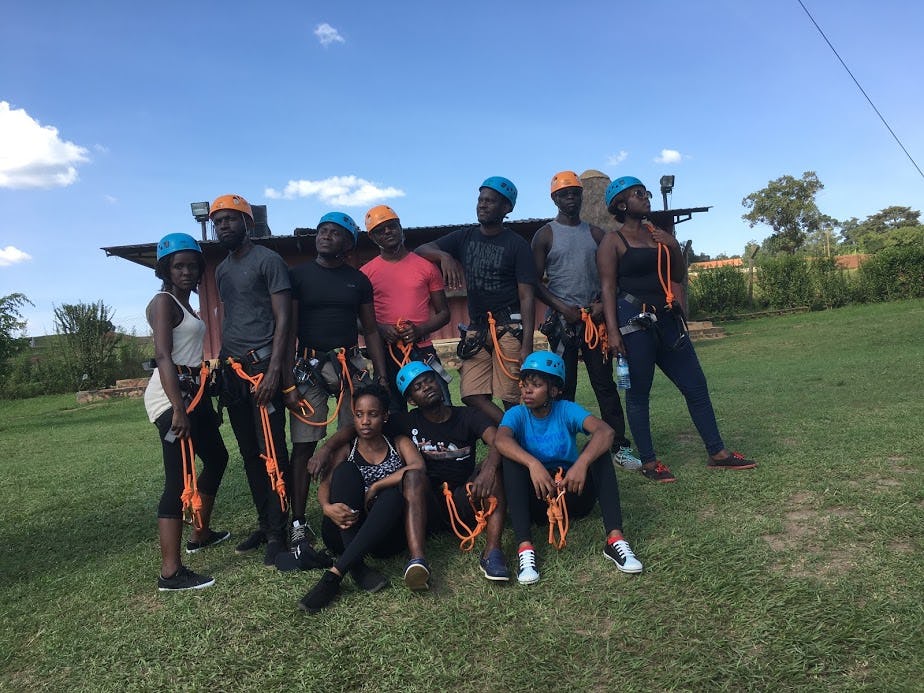 Making 10 years~ 4 years agoMaking the big 10 is the greatest milestone to date. This came with expansion and redesign of office space, an incredible team of 10, an expansion in services offered as well as a golden archive of great work with satisfied clients.
04
Leadership
It takes great minds to guide an outstanding team of creatives. Addmaya is lead by a visionary array of directors experienced in film production, design and technology. Their passion for top notch work and hands on skills take the studio from super to super-duper.
Robert Mukasa

Business Development Director

Grace Semakula

Chairman, Board of Directors

Peter Mukiibi

Creative Director

Arthur Nakkaka

Art Director
Achiever of the Year

Young Achievers Award - 2013

Best Documentary - Omweso

Uganda Film Festival - 2016

Best Documentary - Omweso

7th Pearl International Film Festival - 2017