00
Switch 40
Switch 40

Brand identity design , Design

2019
01
Approach
Switch40 specialises in customer service, profitable customer experience, customer-centric corporate culture as well as helping businesses and organisations provide service to customers of all ages. Being in-charge of the branding of a new company is quite a responsibility.
Branding
Switch40 approached us the evening it's founder got the spark for the company idea. The direction was clear - create a design identity built around 40, make it modern and corporate. We duly obliged.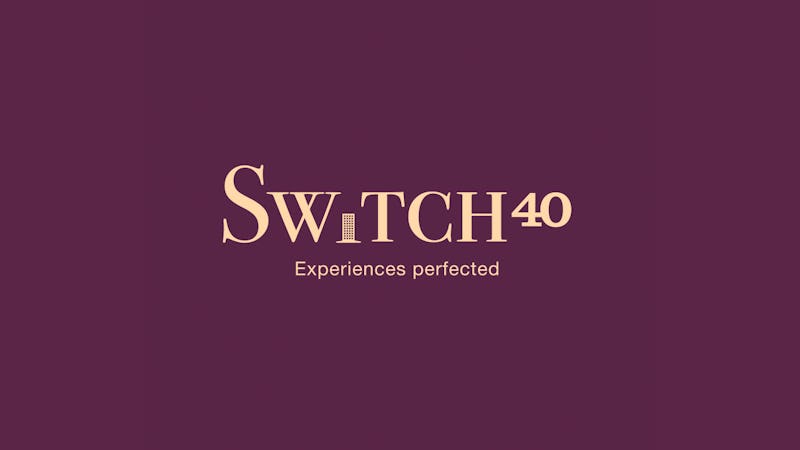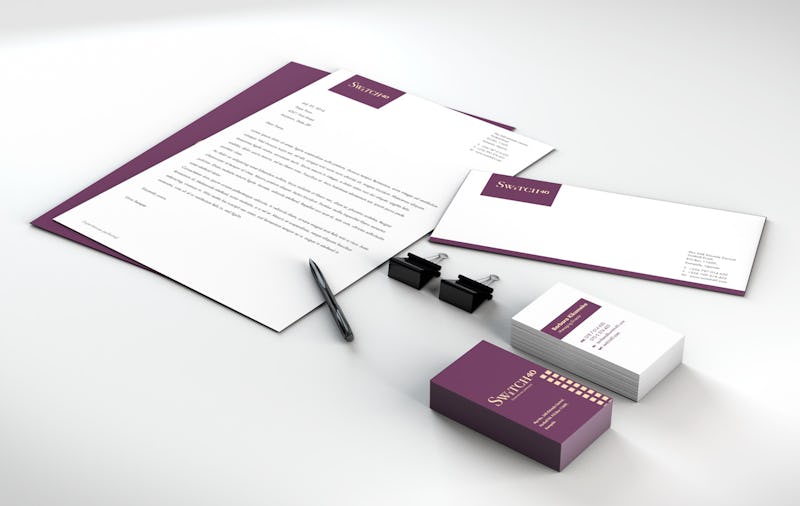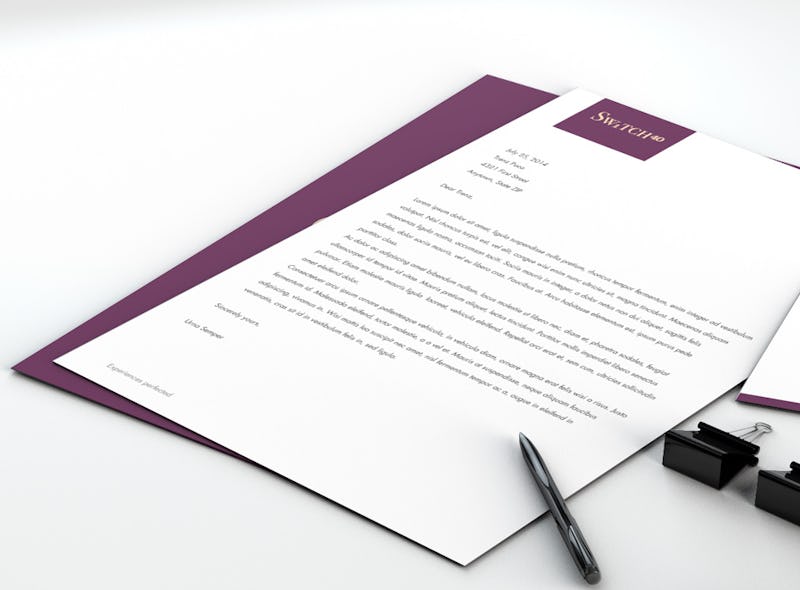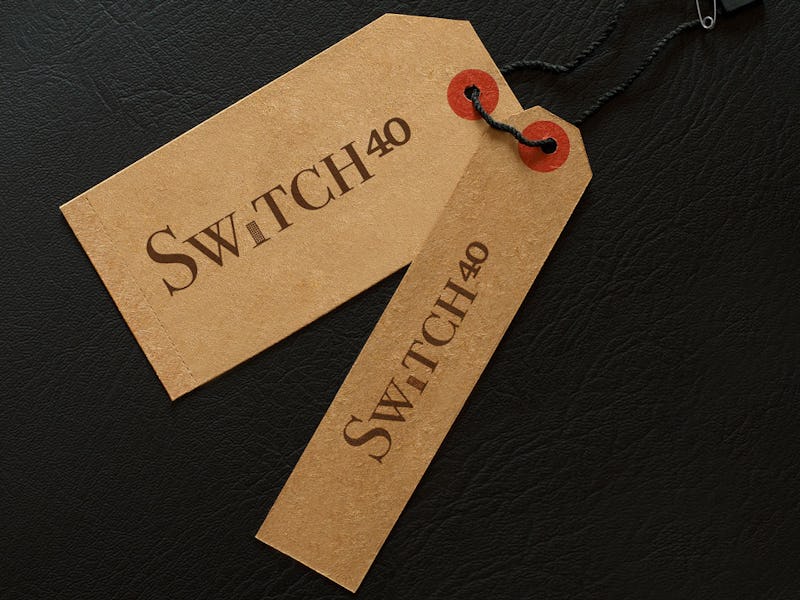 Website
The website features a bespoke design layout built to focus on what Switch40 offers. The navigation structure is easy to use and the choice of colors, typography aligns closely with the vision for the brand.