00
SWARM Summit Branding
Hive Colab

Brand identity design , Design, Graphic Design, Digital

2020
01
Approach
Hive Collab approached Addmaya to design an identity for the annual Swarm Summit that would speak to their target audience and represent the pulse of Uganda's tech industry.
Ideation
We capitalised on the idea of movement to create futuristic characters dubbed "swarmites" moving in large numbers. Early concepts featured the swarmites in flat treatments married with bold typography. While the treatment was striking, it was not what the client envisioned.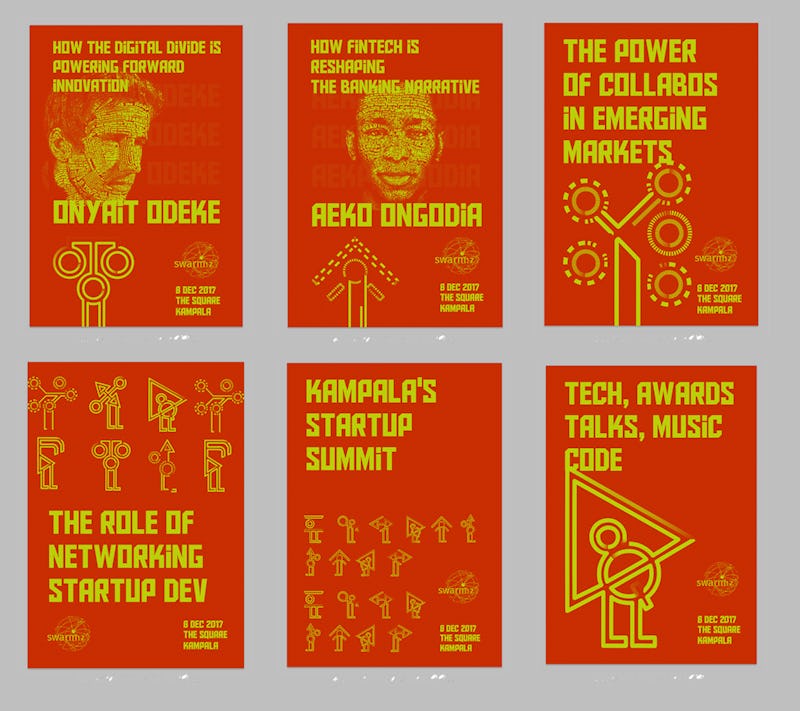 The look
After an extensive back-and-forth with the client, we were able to nail an art direction that featured vibrant swarmites in an expansive space. Using a 3D workflow, we were able to generate multiple perspectives that gave the delivered artwork variety.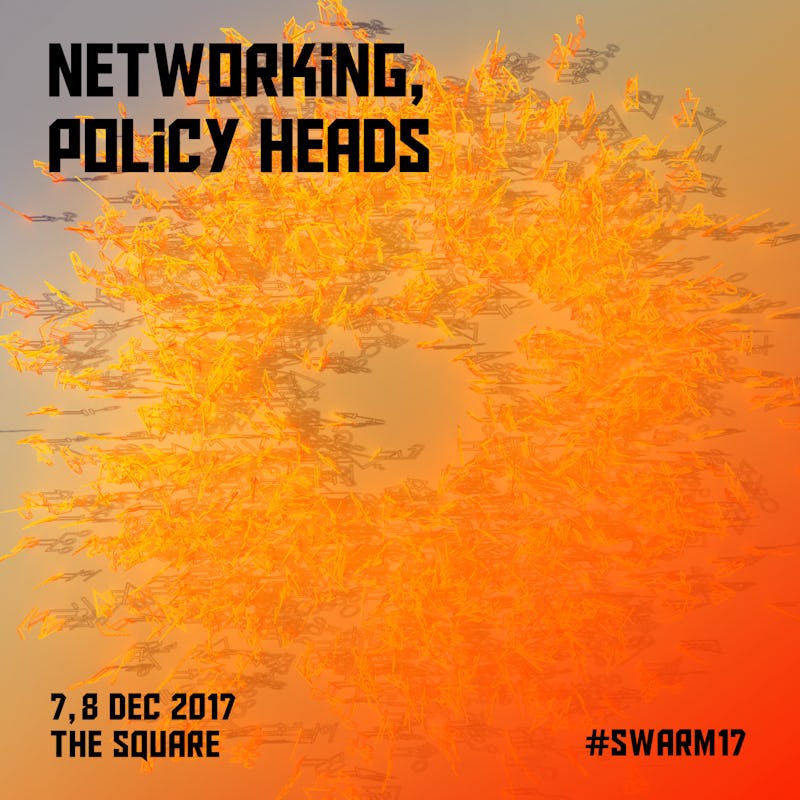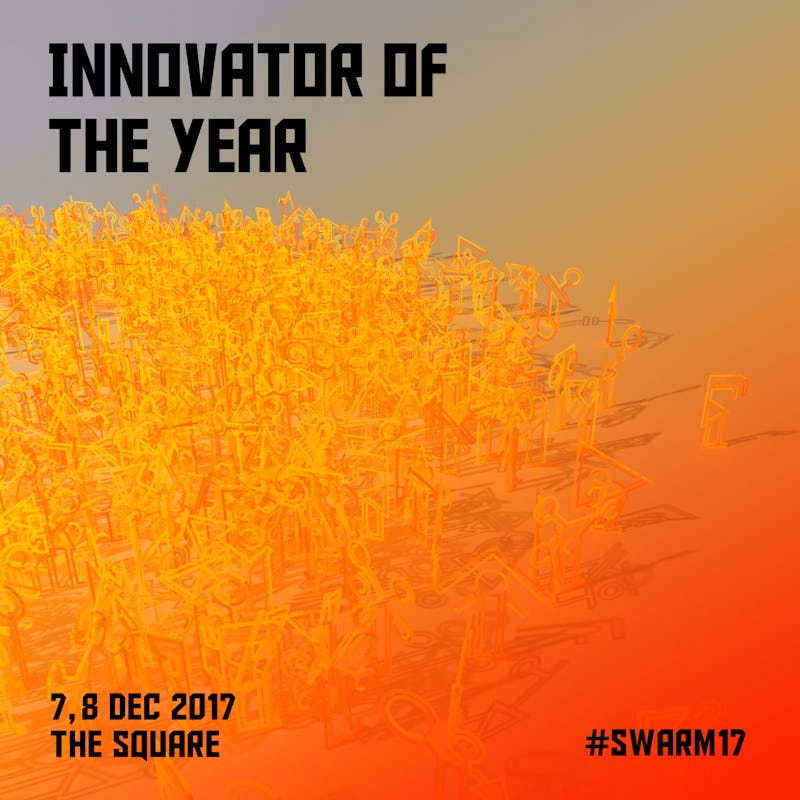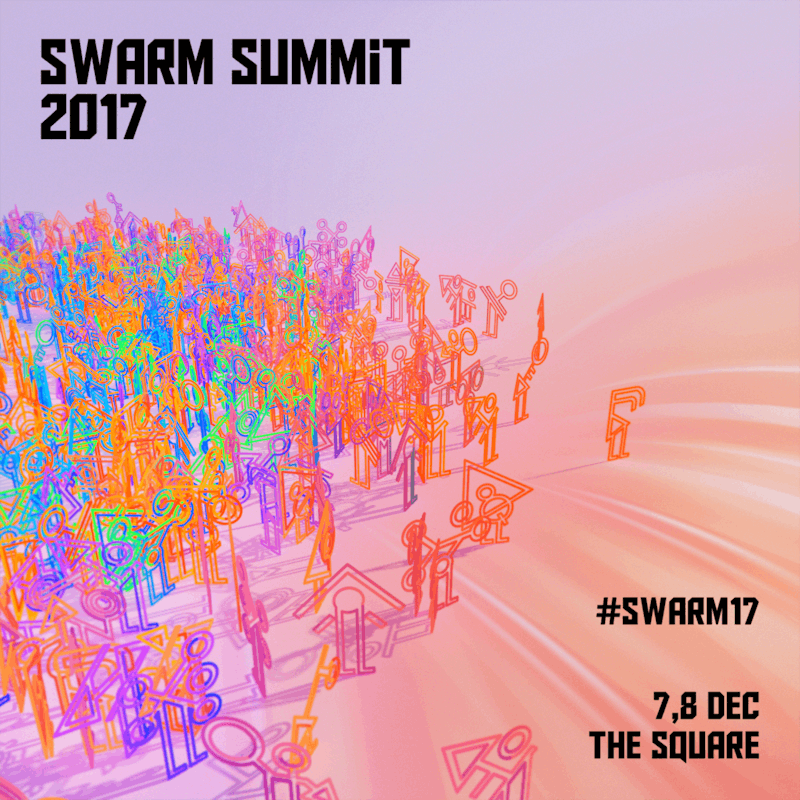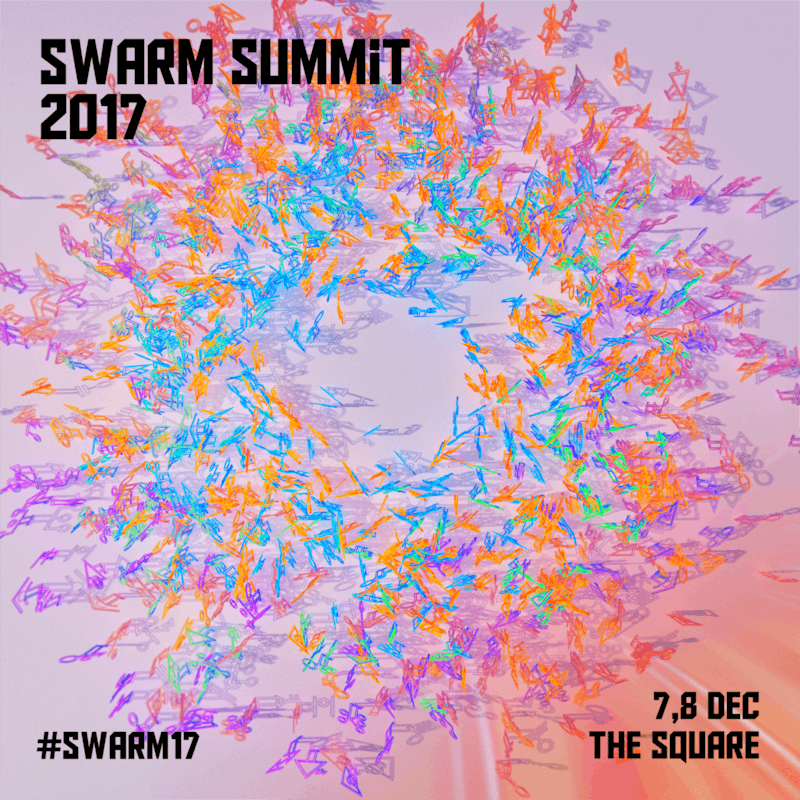 Applications
With the art direction, we embarked on extending the treatment to t-shirts, websites, tickets, social posters, conference videos and a heck lot of merchandise.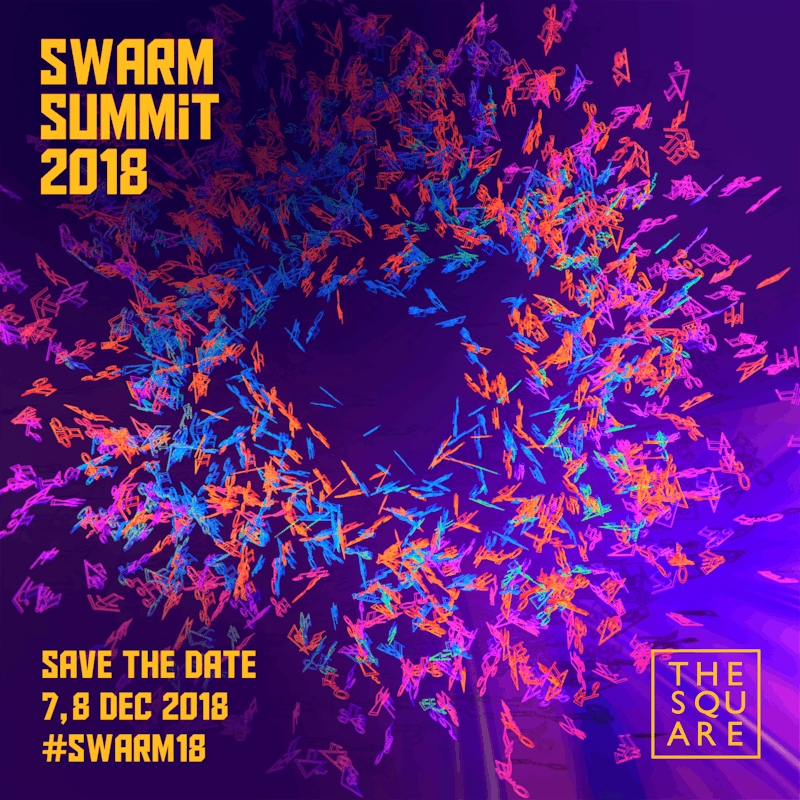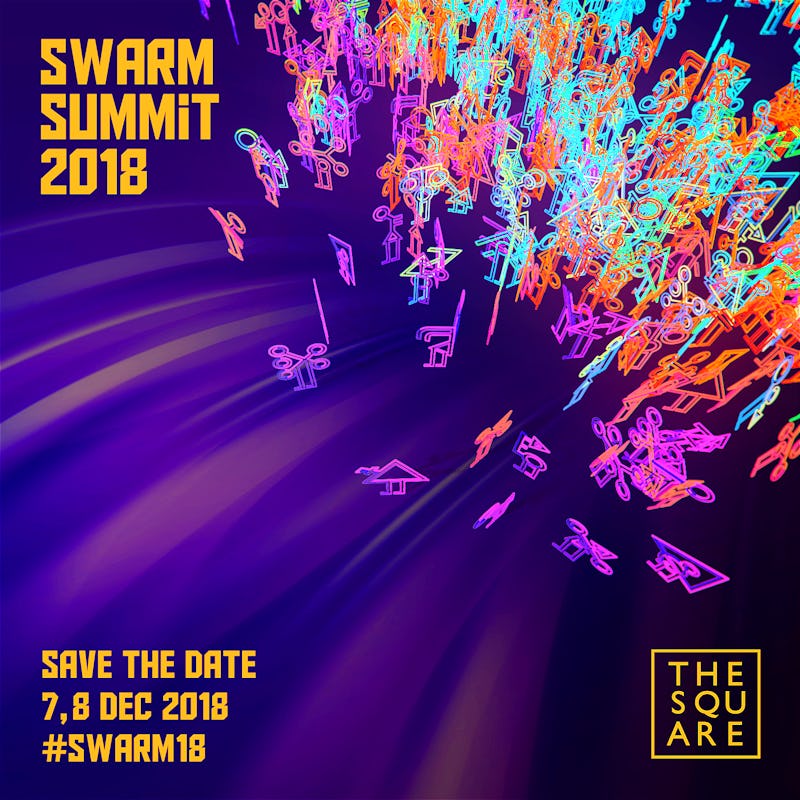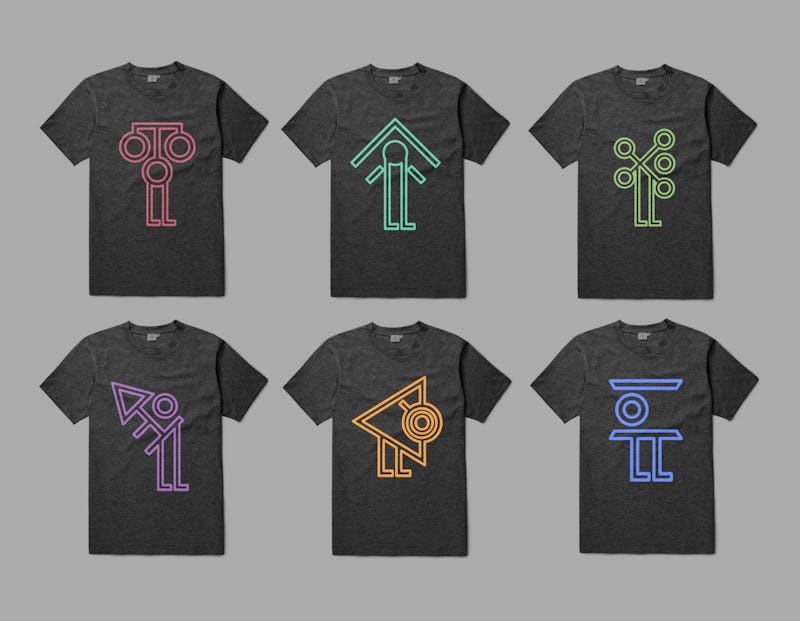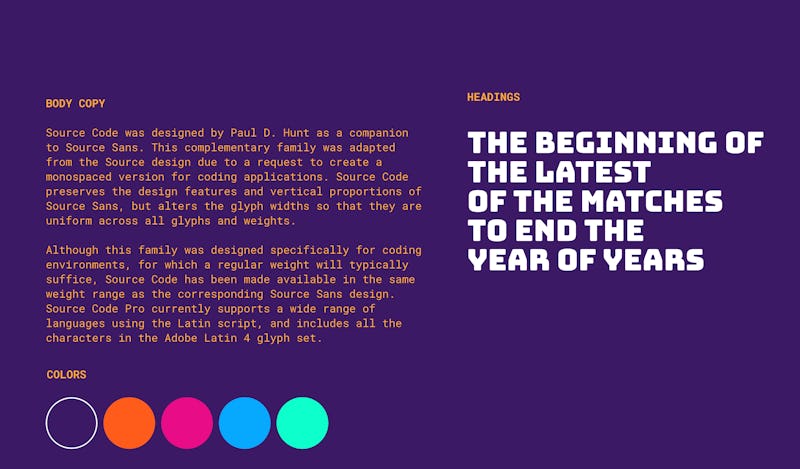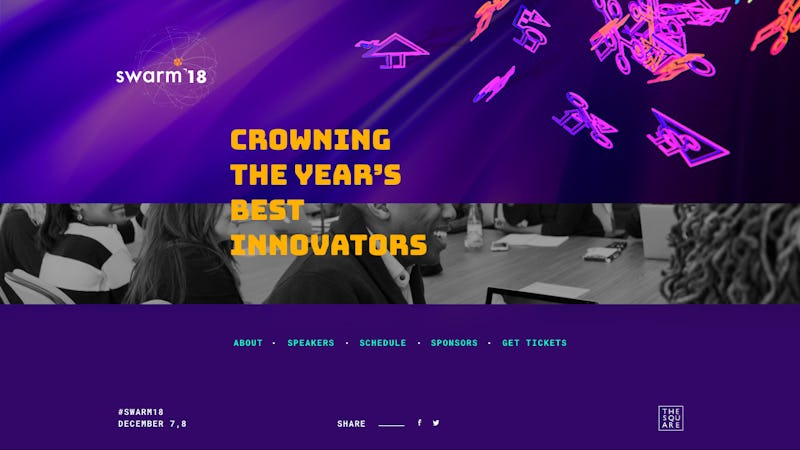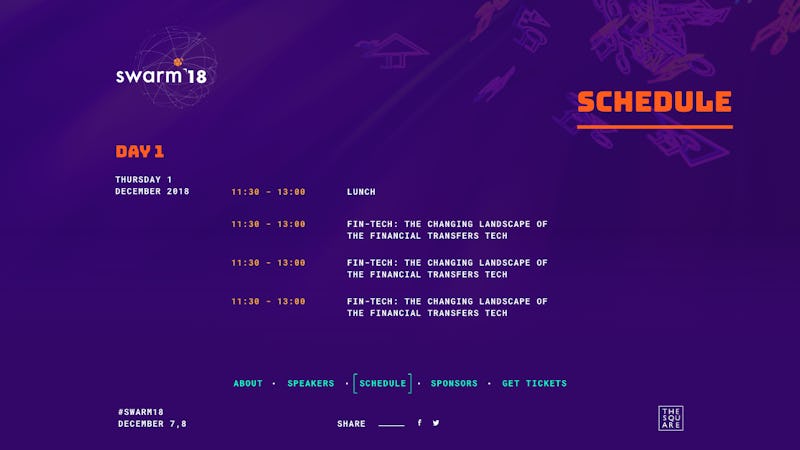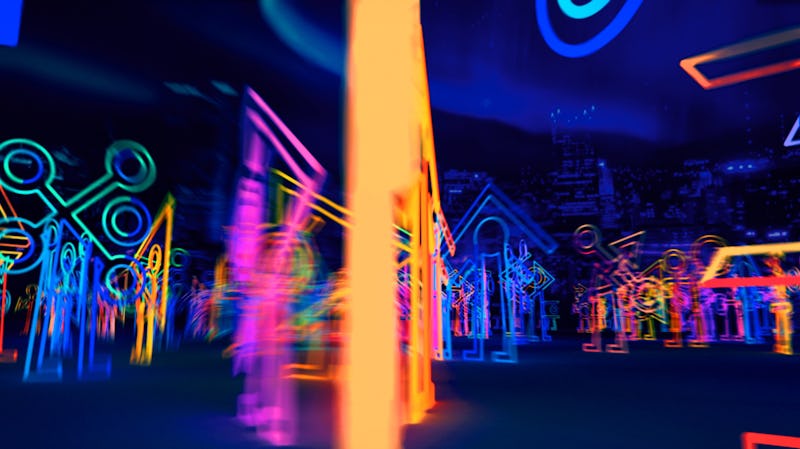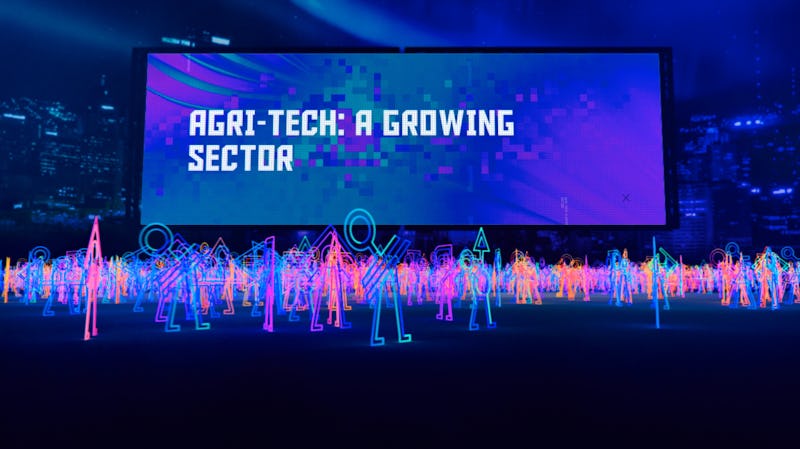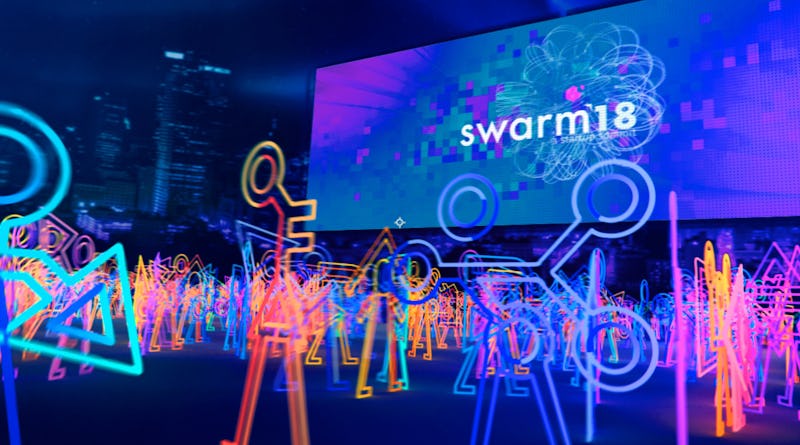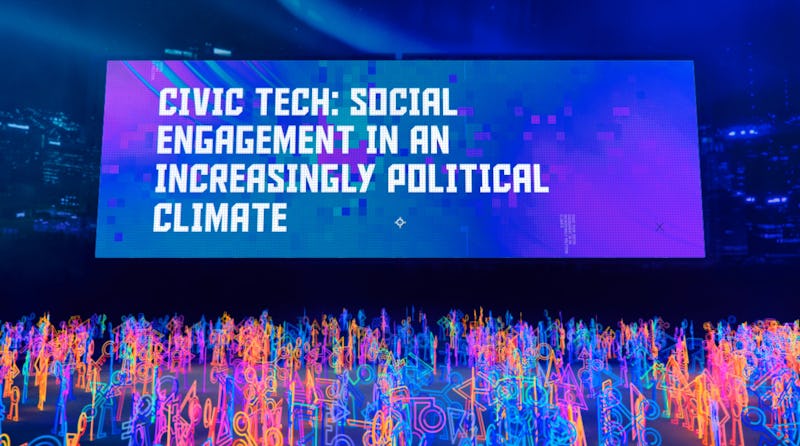 Promo
We wrapped off the branding with a high energy promo that featured the key themes of the conference. The promo brings together key aspects of the visual identity and pairs its against a high-tempo electronic sound bed.