00
Sauti Plus
Reach ahand Uganda

Photography, Logo design

2016
01
Approach
Sauti Plus is a campaign designed by Reach A hand Uganda to embrace digital media to address sexual reproductive health, rights and issues affecting the young people. The overhauled Sauti Plus website embodies the latest cutting-edge innovation to provide a rich visual experience for users across mobile and desktop platforms.
Logo
We redesigned the Sauti Plus logo to encompass the personality and purpose of the campaign. The wordmark is a work of simple, clean fonts combined with a colourful chat icon. This tells of a friendly, entertaining and bubbly youth website.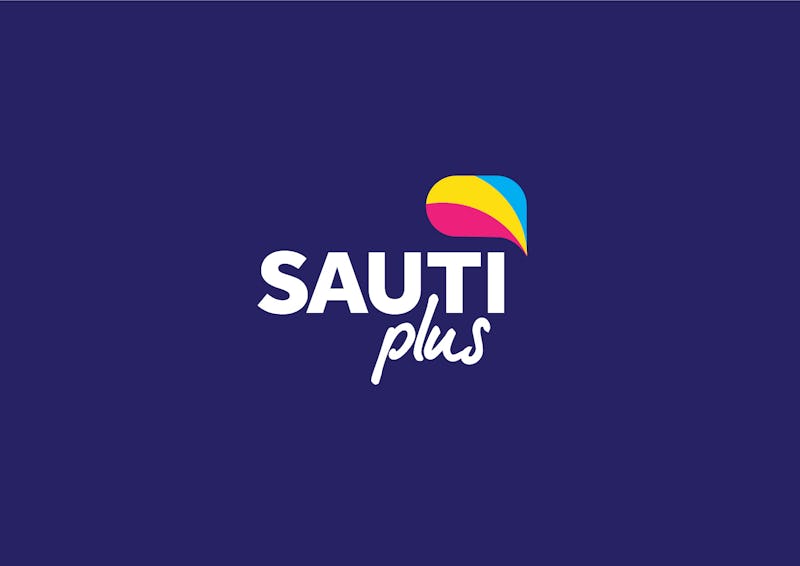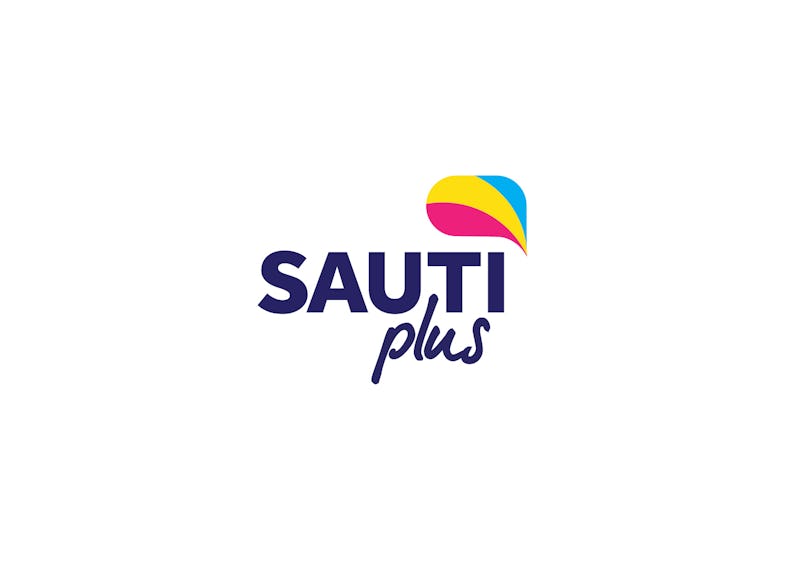 UX
The information architecture of the Sauti Plus website is centred around the key content areas of the portal. The layout templates follow a grid pattern that scales gracefully across devices.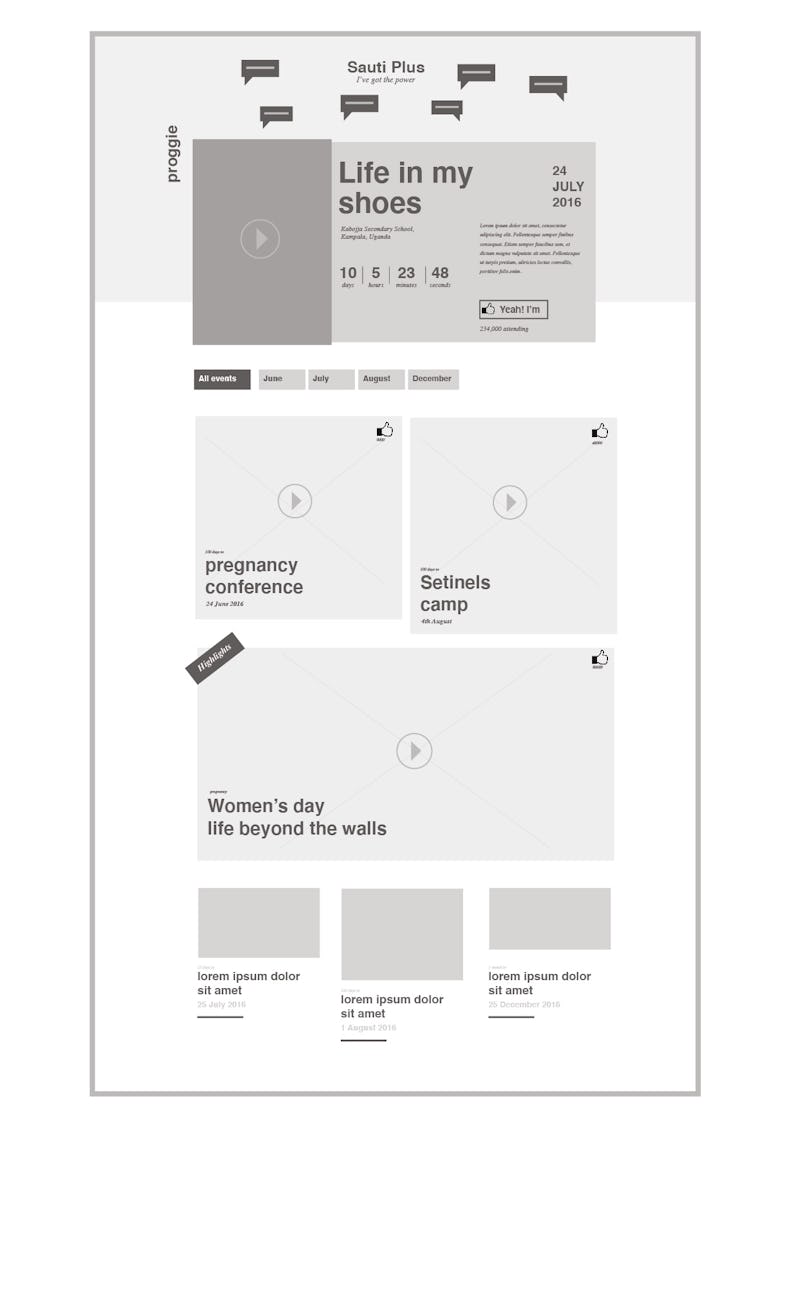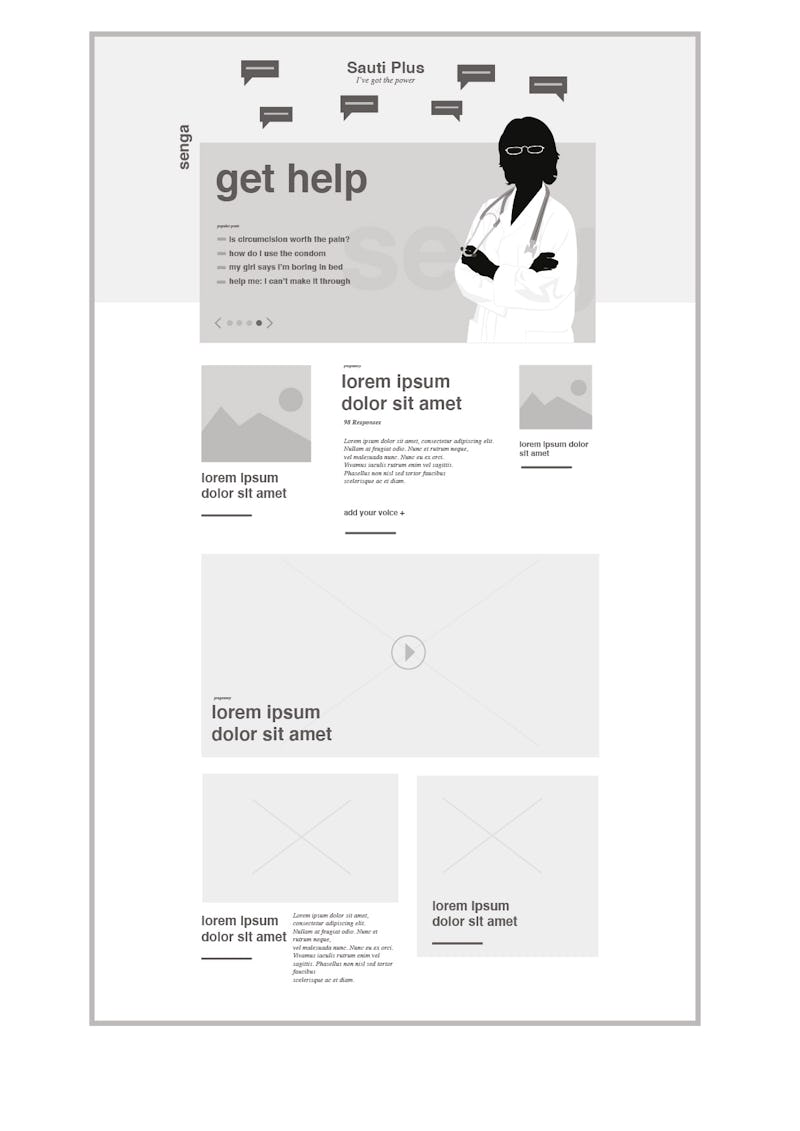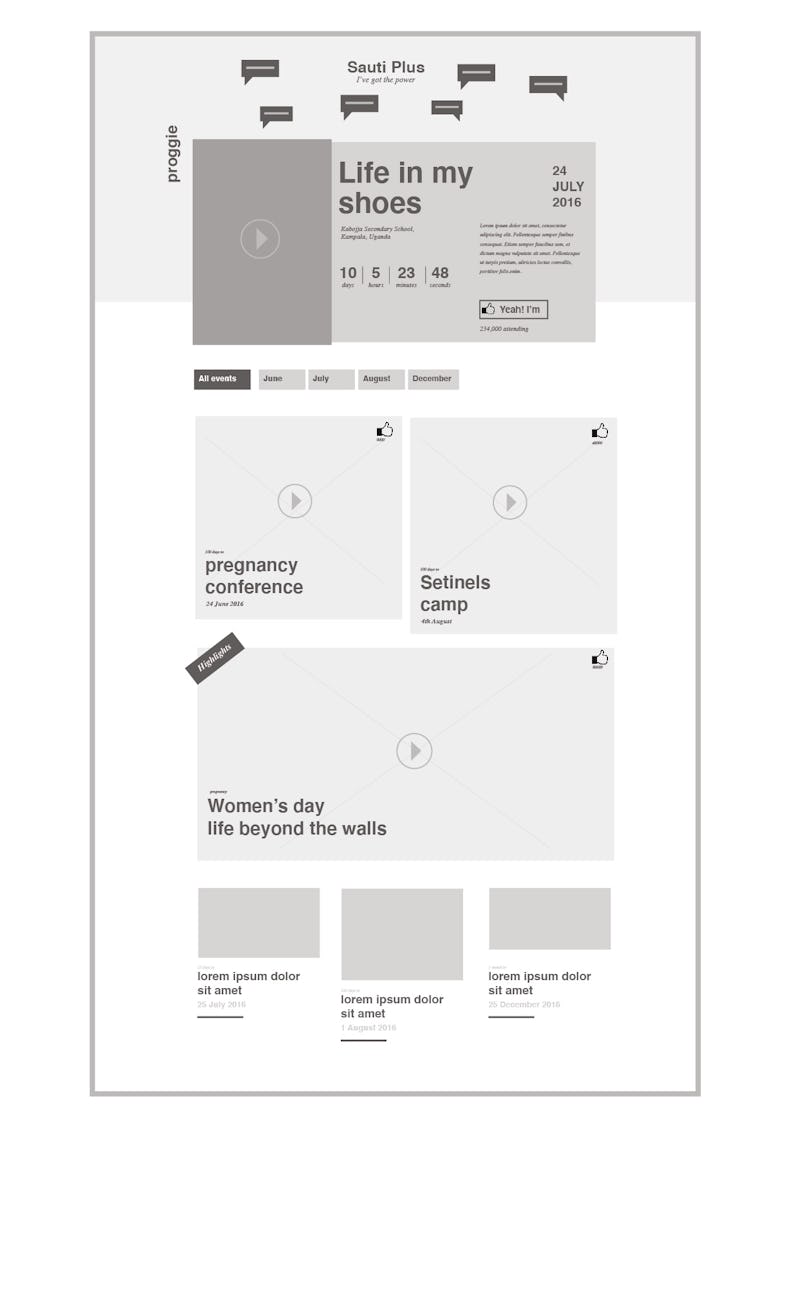 Design
The design was fashioned in a captivating way, paying tribute to the African Heritage through graphic patterns and prints. The choice of bright colors is a comeback from the 70s, highly resonating with the vibrant lives of the young people today. Addmaya developed an easy-to-use Content Management System (CMS) empowering Reach A Hand to provide a wide range of content types for the youth.