00
Inter-generational dialogue
01
Approach
The InterGenerational Dialogue is an annual high-level advocacy platform whose focus is Sexual Reproductive Health and Rights issues affecting adolescents and young people in Uganda. Addmaya was challenged to design an interactive website for the above platform.
Brief
This annual interactive dialogue required a web presence that showcased the goal of the dialogue and all crucial information needed by the target audience. The client needed an online platform that easily enabled people to sign up for the event in time.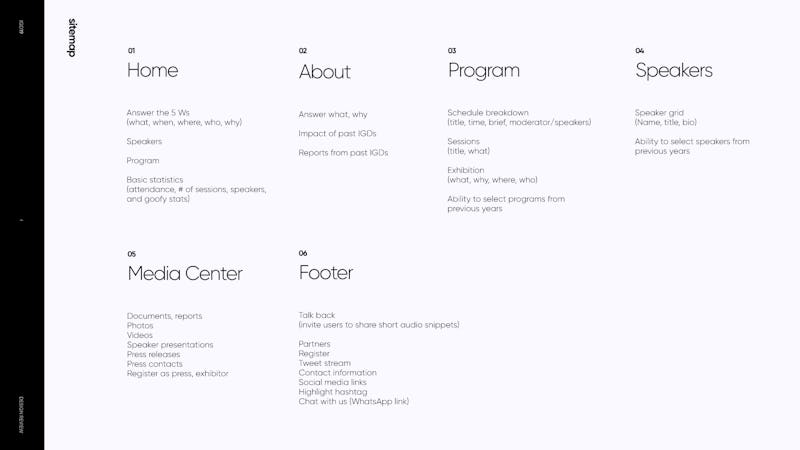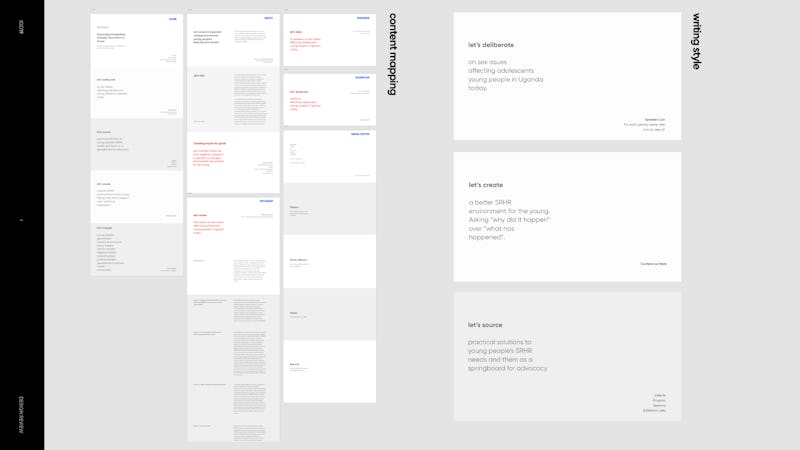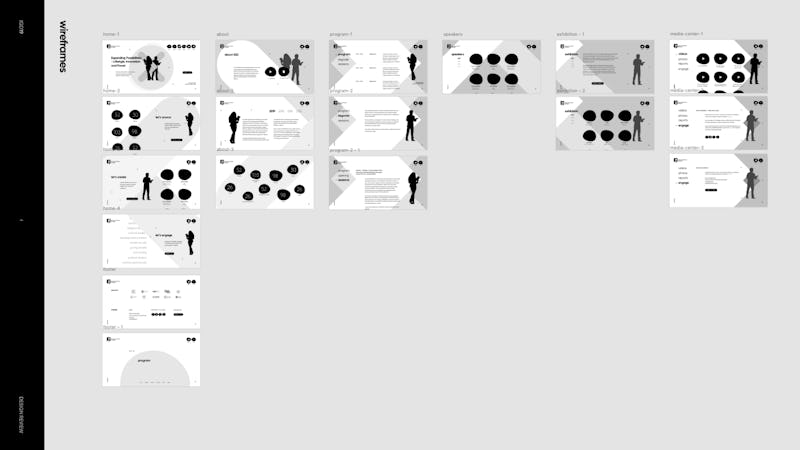 Design
We applied captivating visuals of various speakers from the previous dialogues and added all the needed information about the event prompting one to sign up thereafter. The team infused the site with sounds of dialogue from various speakers that play as one navigates the pages.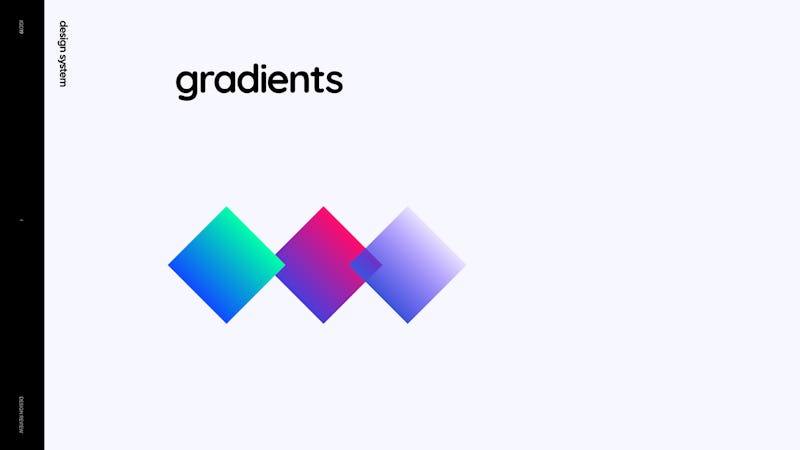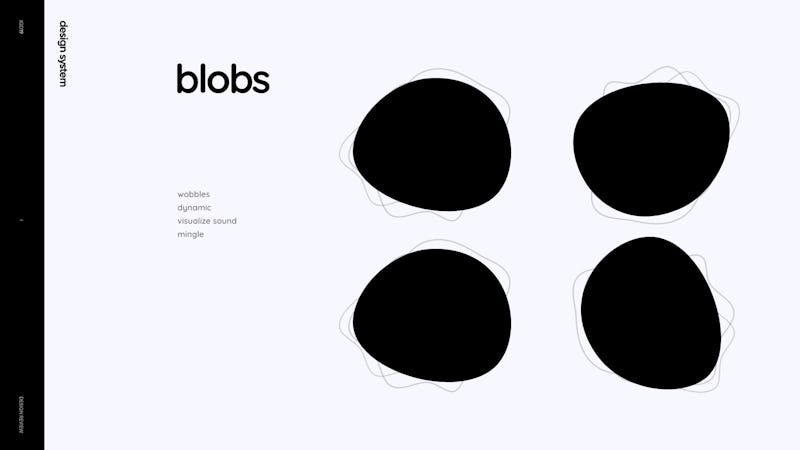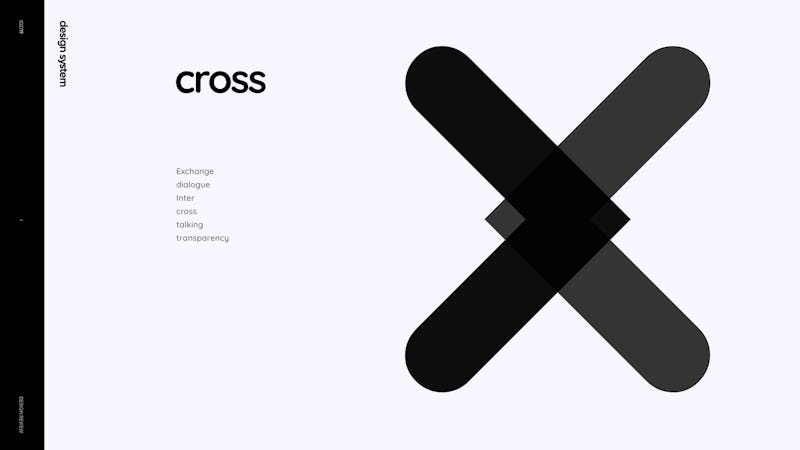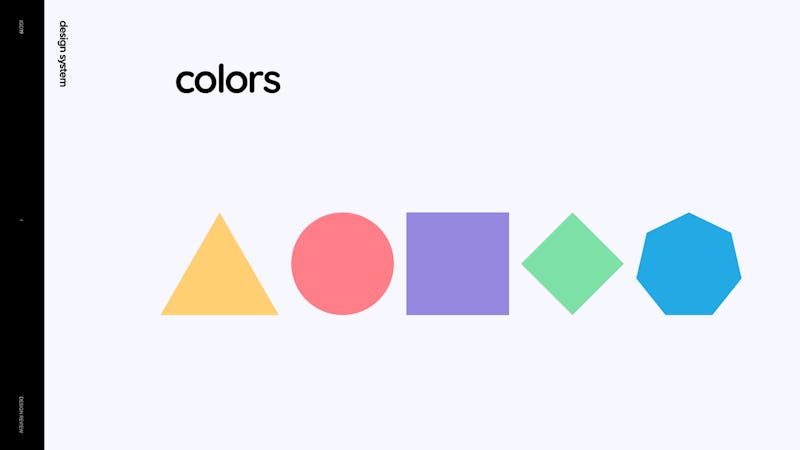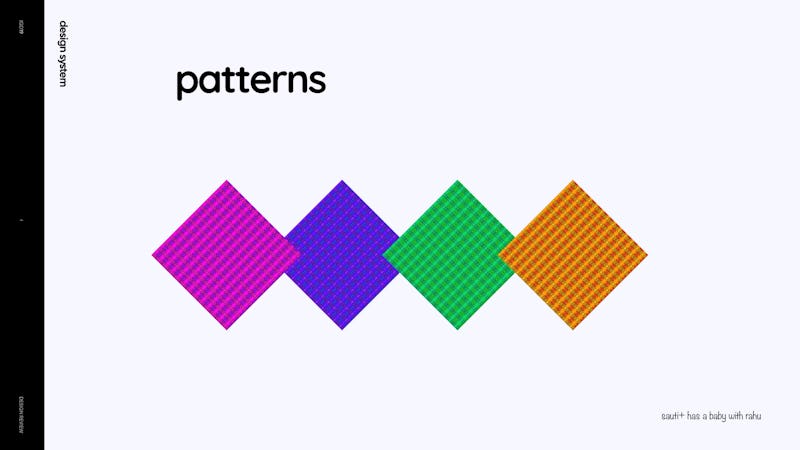 Development
Under a week of launch, registration had closed. This was the fastest turnaround time RAHU had ever experienced with this programme.