00
#Family
Nabwiso Films

Show branding, Design

2020
01
Approach
#Family is a tv series by Nabwiso Films based on a family and their day to day challenges, bringing out these out in a comical and yet firm manner.
Logo
The logo for #family comically captures the dynamic of the hero family in a stylised word mark with sketchy treatments of the main characters.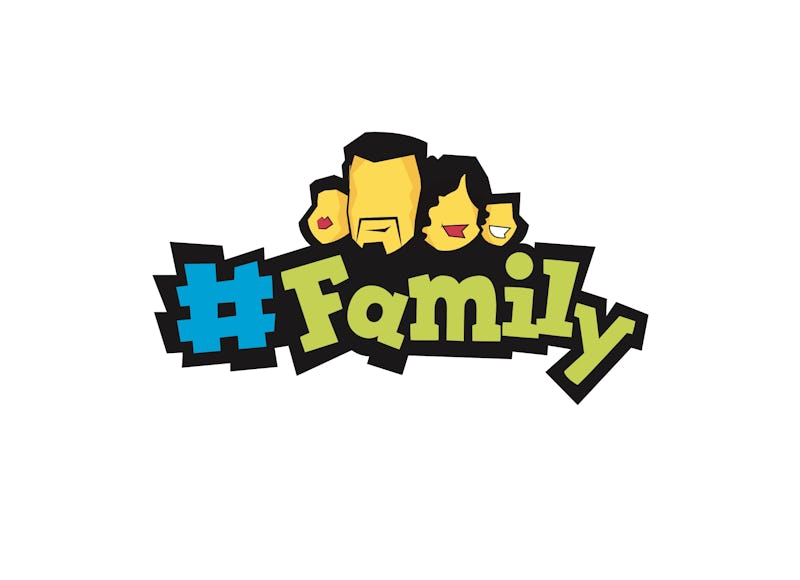 Storyboard
The pacing and art direction of the open features the main characters captured as simple spheres. The music sets the mood for a simple family chase around the house.
Main Titles
The home setting of the show inspired the team to set the opener in a house with each member of the family being represented by a ball. The pace, tone & tune of the opener is fun and playful mirroring the aesthetic of the show.