00
EastAfrica Medical Vitals Branding
EAST AFRICAN MEDICAL VITALS (EMVL)

Design, Logo design, Digital

2021
01
Approach
Addmaya was delighted to be part of the brand development of the EastAfrica Medical Vitals brand, the only manufacturer of medical consumables in East Africa. Our task was to create a brand that instilled trust and confidence in the products released on the market through exceptional communication and design.  
Research
The client approached us to create a unique yet strong brand that stands out in the medical field while being cautious of sector regulations. The design team delivered logo, packaging, corporate stationery and website design, a brand identity system and communications strategy. Our team carried out extensive research on design and communication for medical consumables. The outcomes sparked an extensive idea around the "cross" as a symbol portraying hope and healing in the health sector.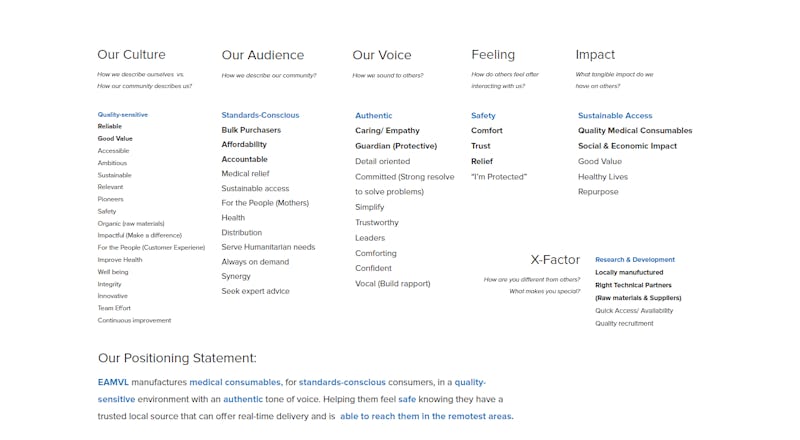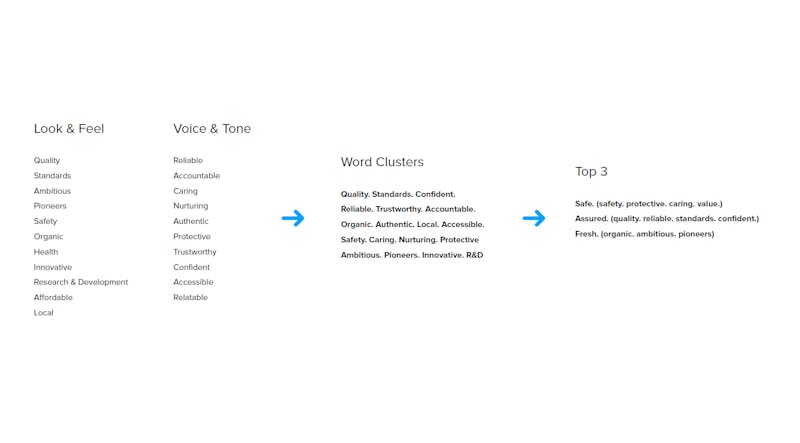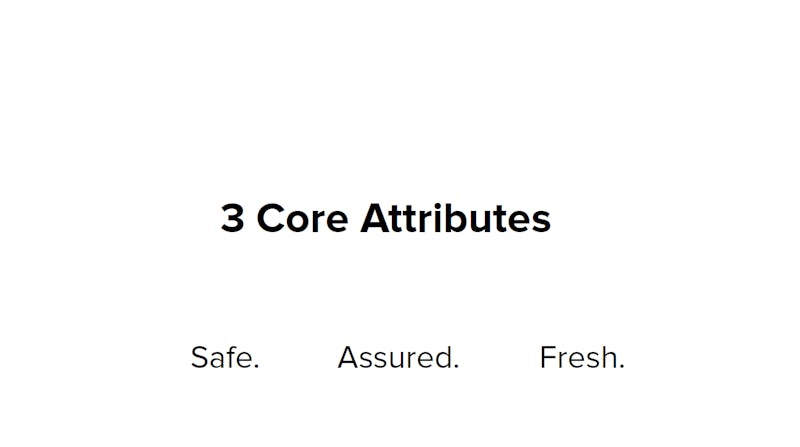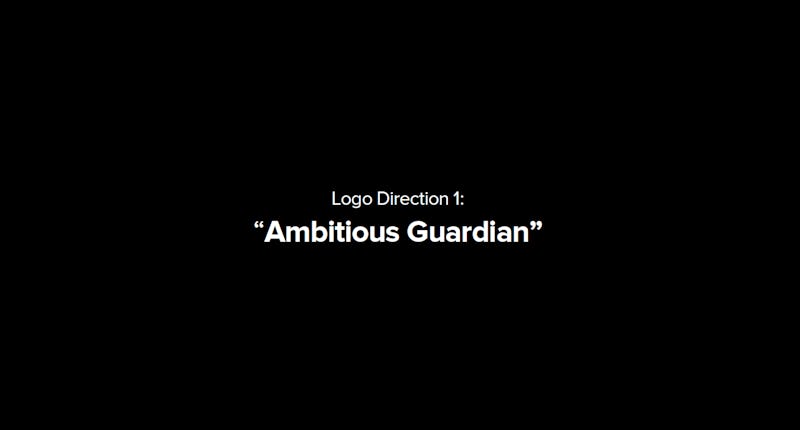 Design
We developed a system around this symbol within the logo to a simple pattern applied across various brand elements. The variety in colour usage facilitates interpretation and differentiation of sections within the brand operations. The developed brand system is extensively used at the EAMV plant to differentiate product lines, with over 3,000,000 gloves produced monthly.