00
Meaningful Partnerships
Bank Of Africa Uganda

Creative strategy, TV Commercials, Graphic Design, Photography

2020
01
Approach
We developed Bank of Africa Uganda's "to a lifetime of meaningful partnerships" campaign concept, messaging as well as radio, TV, and outdoor ADs. We re-emphasised the brand's positioning showing how long the bank had been in Uganda while contrasting Uganda then and now, attaching the brand to various developments in the education, construction, and trade sectors.
The Brief
Bank of Africa Uganda is a private bank providing a range of banking products and services to large corporate companies, retail clientele, as well as Small and Medium Enterprises. The financial institution needed a thematic campaign that communicated how they had evolved with their clients and built a strong bond in thirty-five years. The brand required various communication platforms to reinforce its position in the market.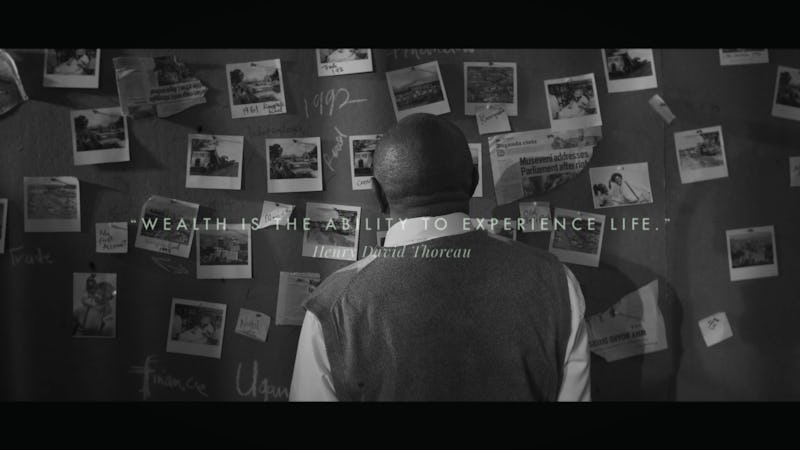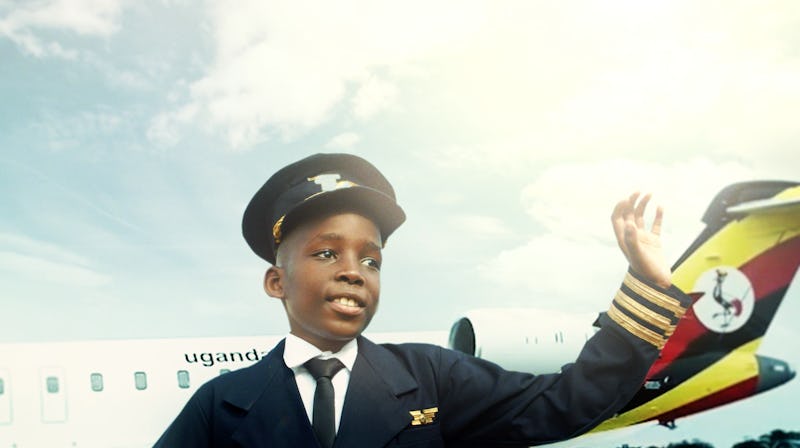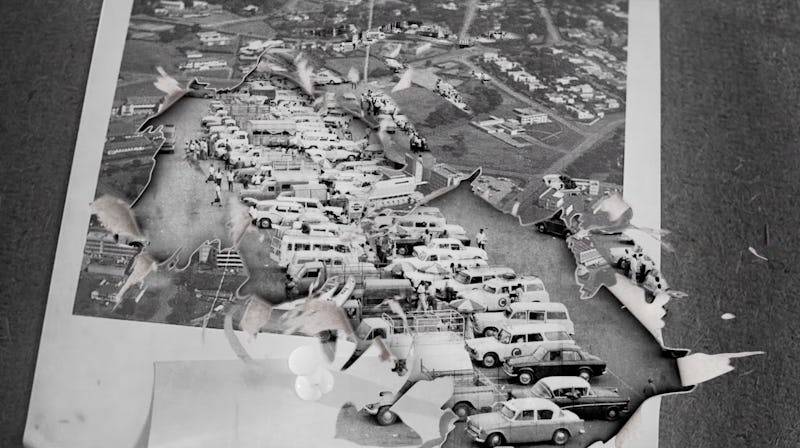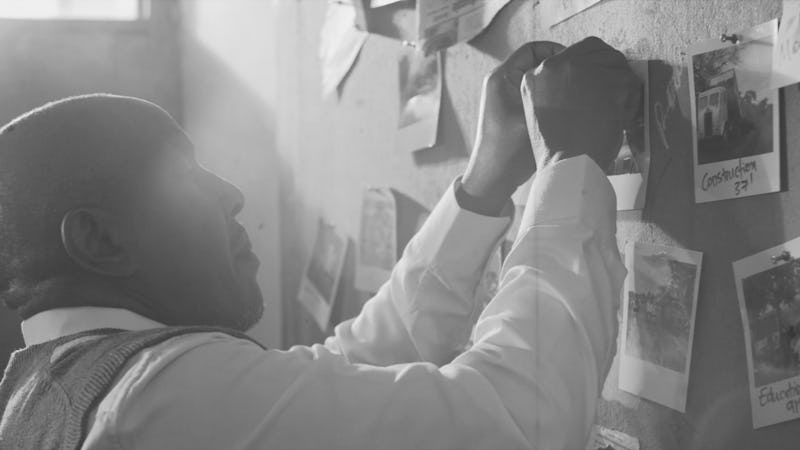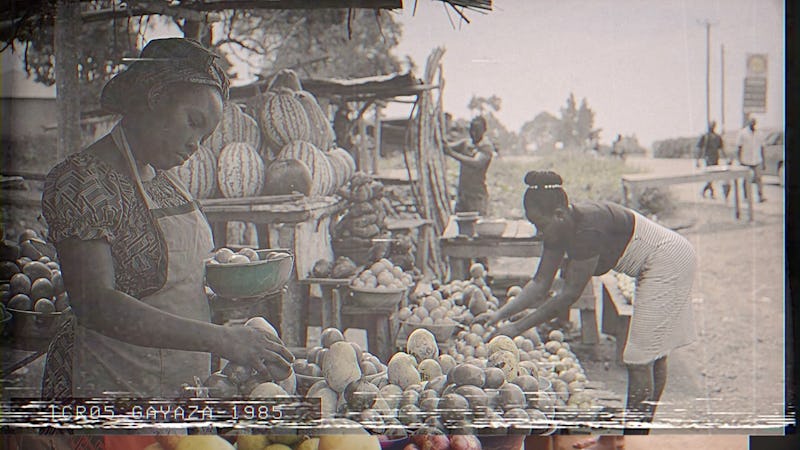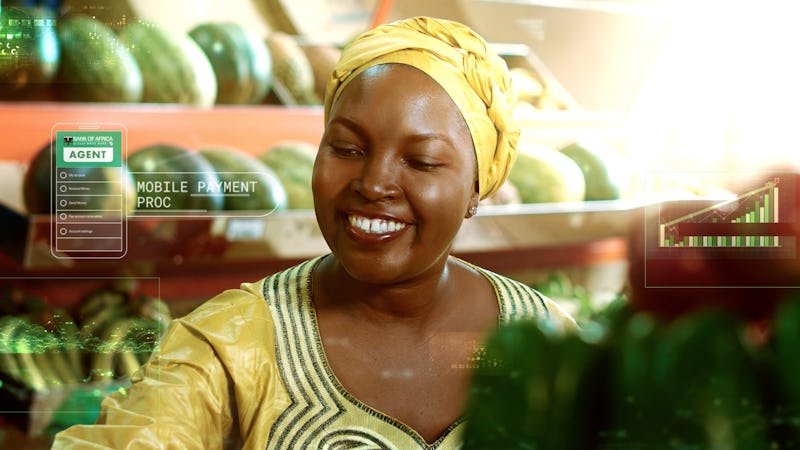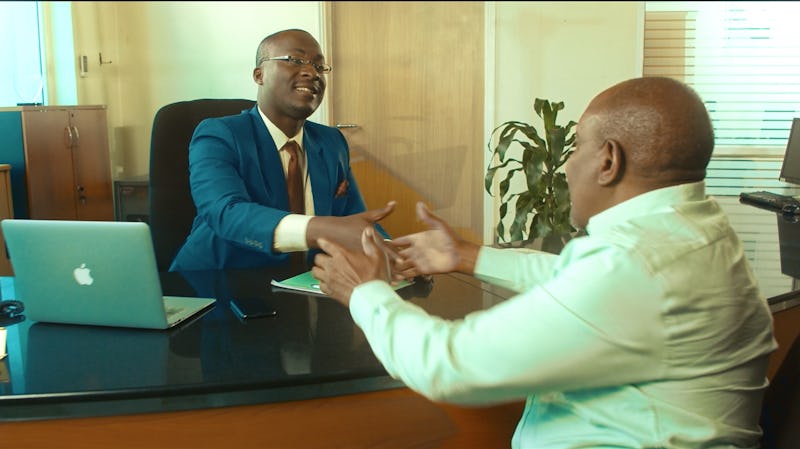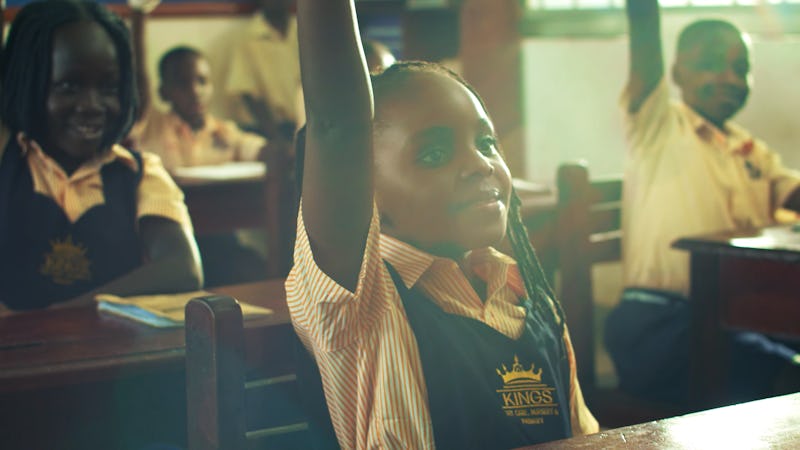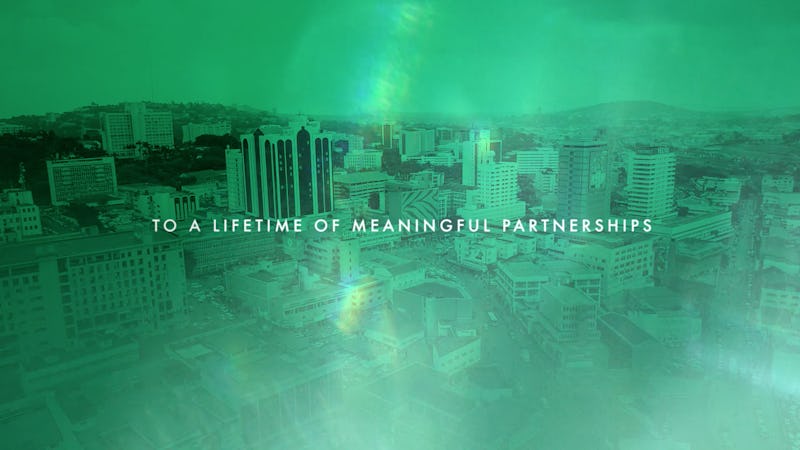 Assets
We got direction from the sectors the bank focused on Education, Construction and Trade. Having been around for thirty-five years, the bank had many opportunities to showcase how it has grown with its customers over time hence the campaign messaging being a lifetime of meaningful partnerships.  We juxtaposed the bank and its clients from earlier years to their current successful situations in life and business. This was the first thematic campaign the brand had launched in Uganda.