00
Let's Go
The FoodHub

Motion Graphics, TV Commercials

2018
01
Approach
The impressive work done on the Cafe Javas brand landed us an opportunity to create a marketing strategy for a sister brand The Foodhub. This birthed the "Let's go" campaign that made the spot and its delicious and affordable meals a favorite for various youth in and beyond Kampala.
Mandela Group of Companies launched the foodhub, a food court and new brand  that replaced the fallen Nandos at Cargen House. The food court shelters five food brands; Cream supreme, Wandercrust, Mighty burger, Mr Golden's fried chicken & Roostas. Launching a new string of restaurants is no easy task. The client needed a marketing campaign that would drive and promote all five food outlets.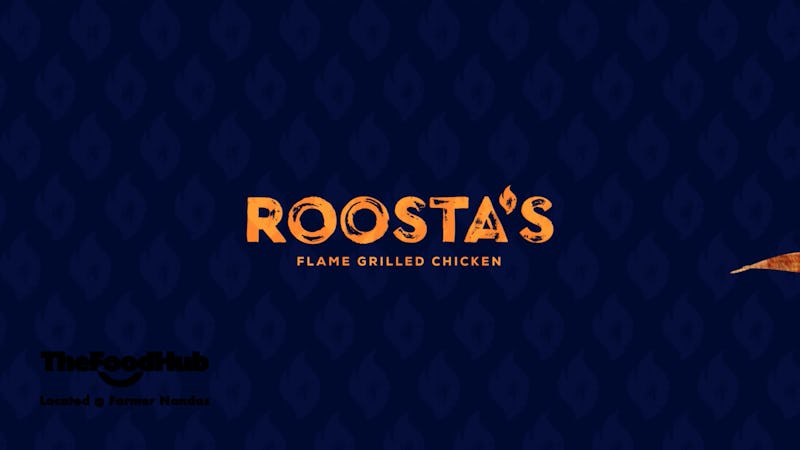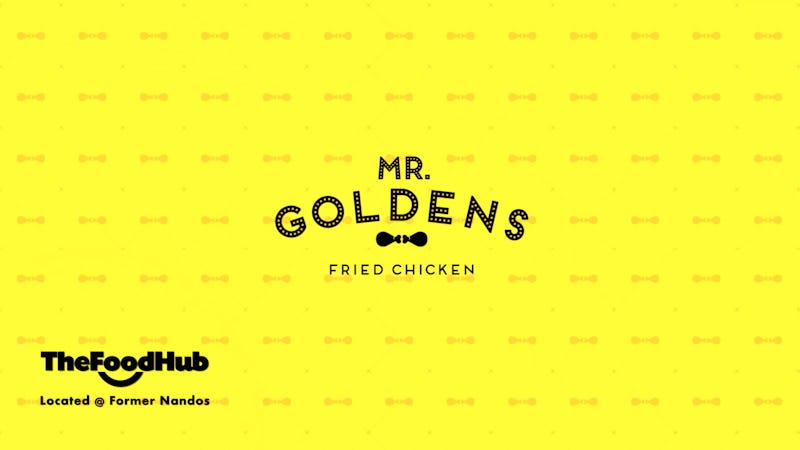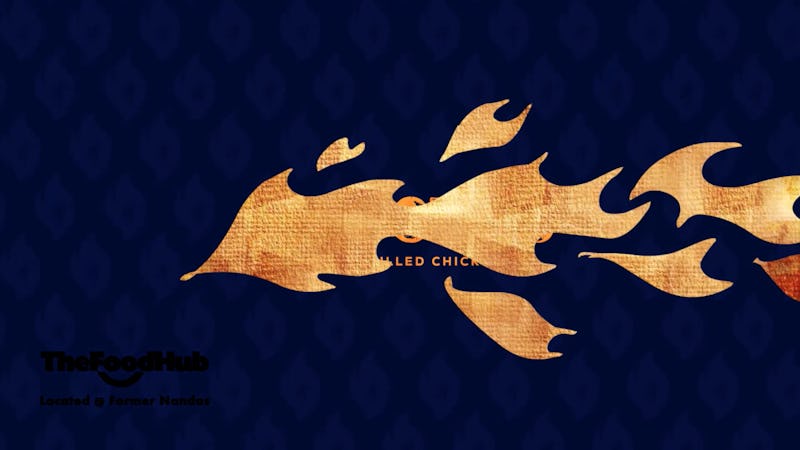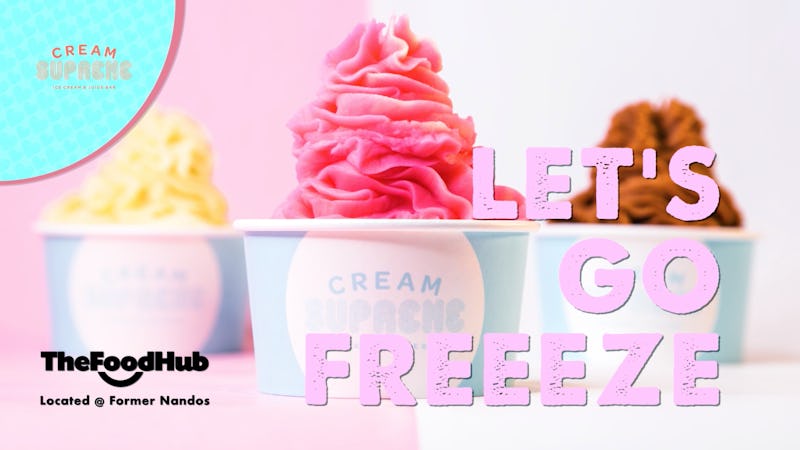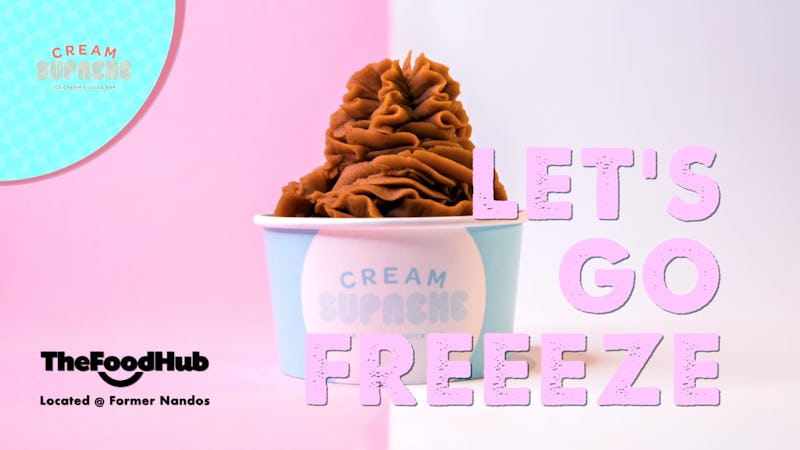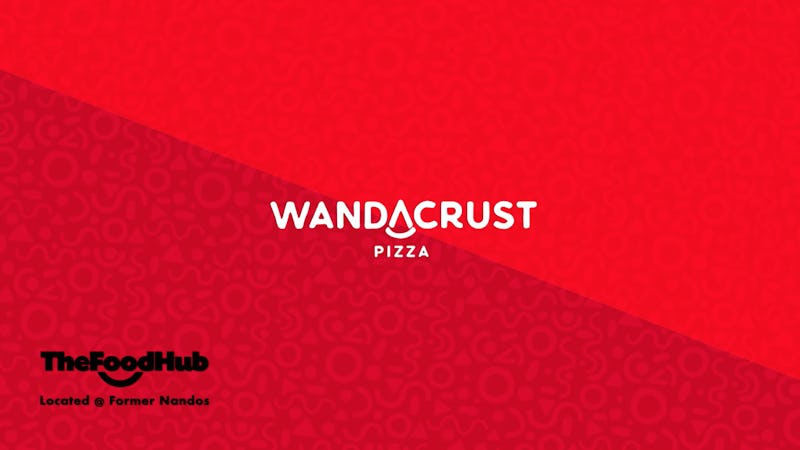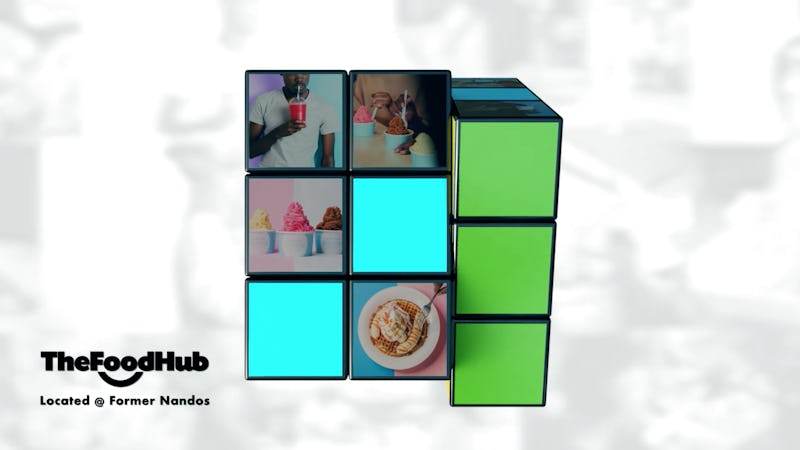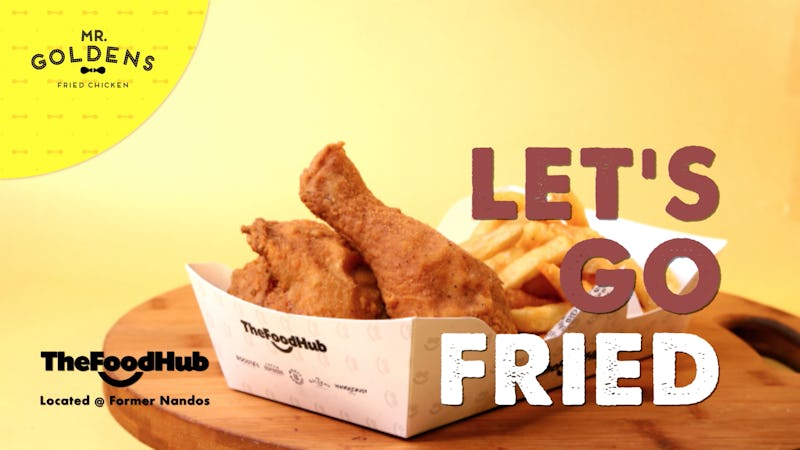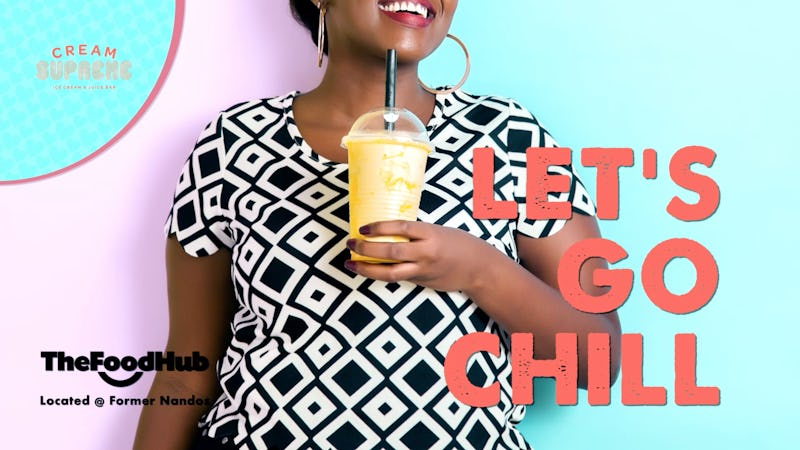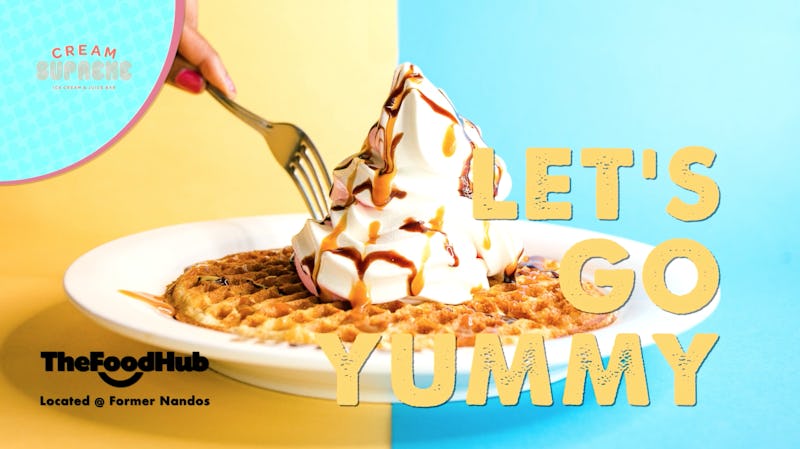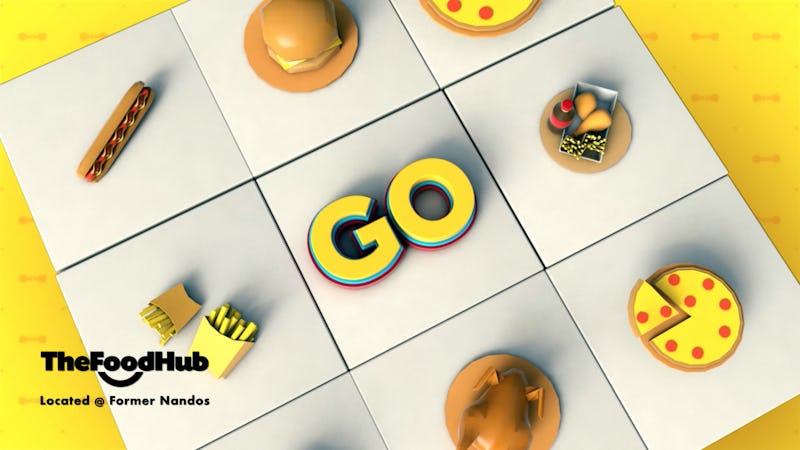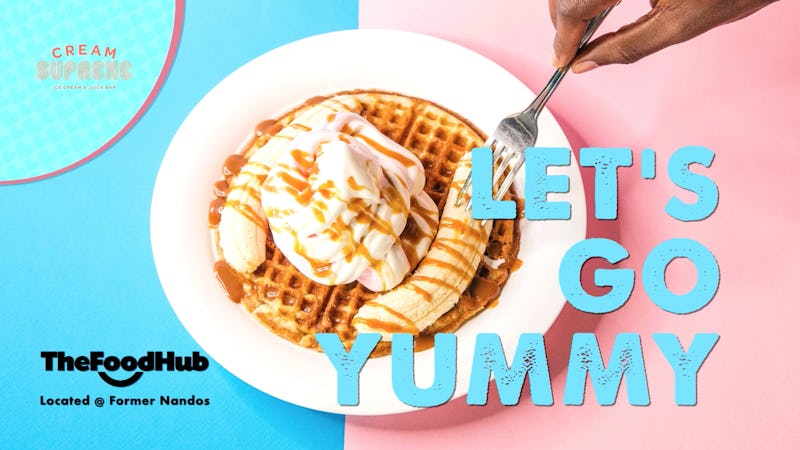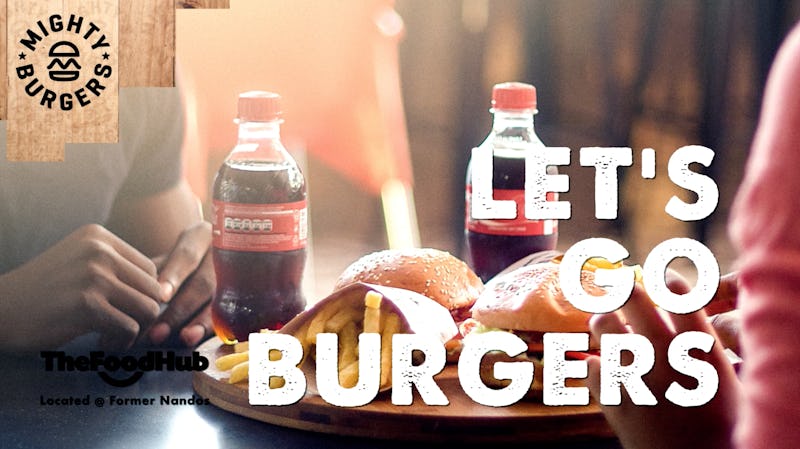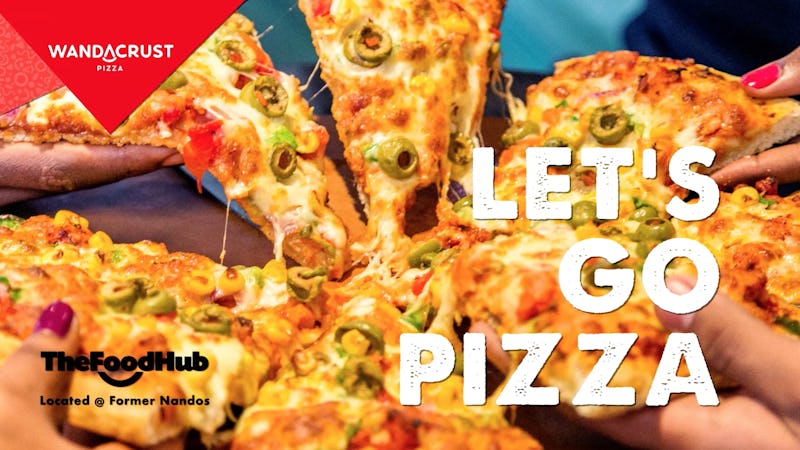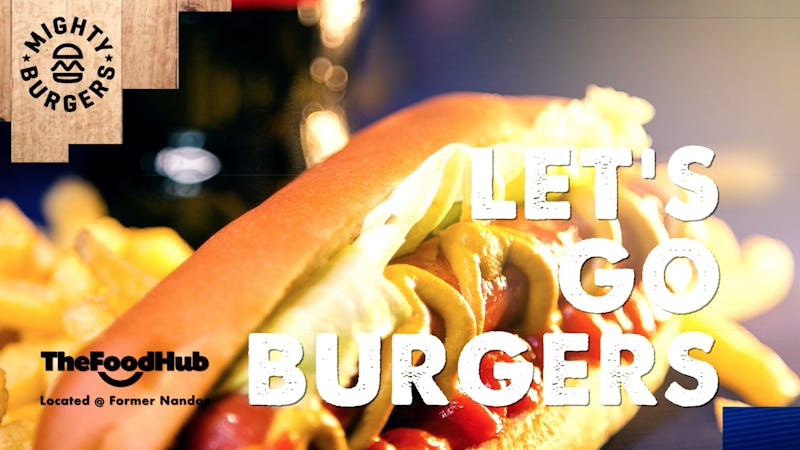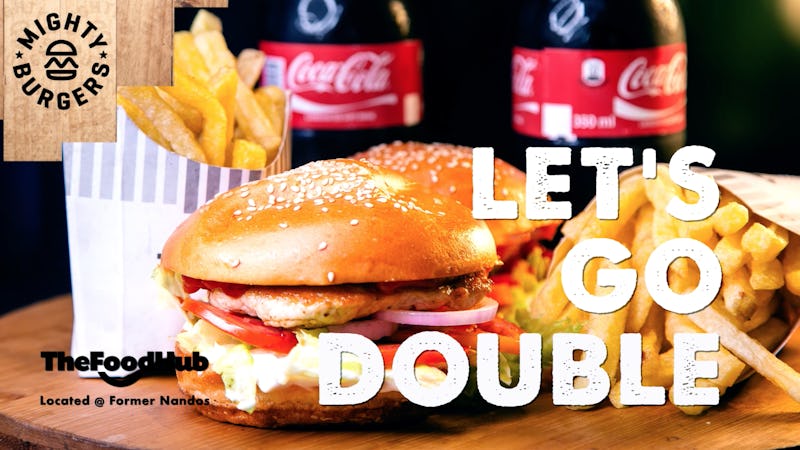 Approach
The brand's target market were high school, university students and young professionals who love high quality but moderately priced food. We came up with the "Let's Go" tagline accompanied with a strategy focused on using brand ambassadors in various universities to promote the brand. The campaign also included an ad that was inspired by a rubix cube representing the variety of food and drinks one can get from the brand.